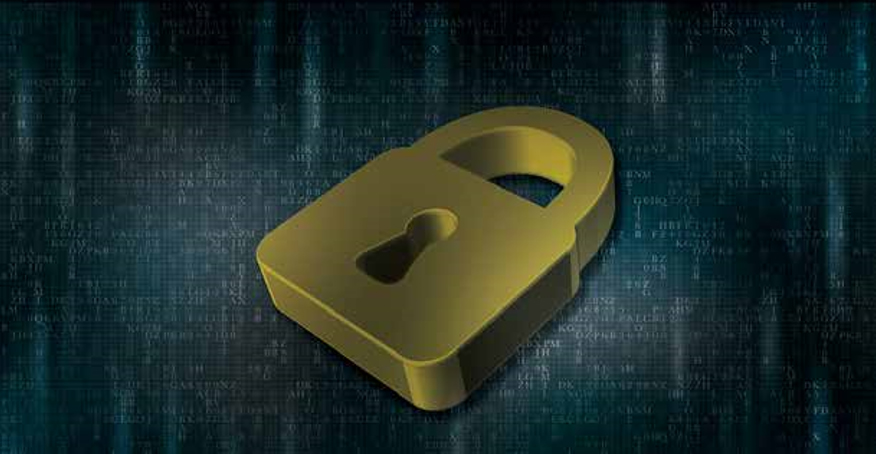 The horror stories of people having their e-mail or their personal Facebook account hijacked before being used for all manner of mischief can literally fill a library's worth of woe, more so the lawyers tasked to clean up the mess afterwards. Most online services like e-mail and, of course, Facebook, by and large have a single initial level of security. You login to their website, input your password and you're in. Unfortunately that means anyone else who knows your password also has access to your account. That's where you need an additional layer of security – two-step authentication.
Basically, this works by having two layers of authentication – you need a physical authenticator (something you have) that only you have access to like your smartphone and a password (something you know). Without both, you don't get in. While it's a tad more inconvenient, this makes it a lot harder for hackers to get access even if they manage to snag your password. Here's how to enable two-step authentication for the most popular online services…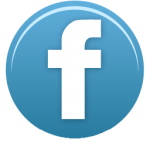 STEP 1
Login to Facebook and click on the chevron in the upper right corner. Click on the Settings tab.
STEP 2
In the Settings menu, click on the Security tab. Select and activate Login Approvals. then select and enable the Code Generator option.
STEP 3
In your mobile Facebook app, under the Help & Settings menu click on the Code Generator option to get your verification code when you next login. Your Facebook account is now secure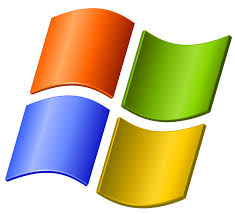 STEP 1
Two-factor authentication for your Microsoft account covers all the services under them, not just outlook. Logon to your Microsoft account as normal.
STEP 2
Under the Security and Privacy tab, look at the Account security list and click on Manage advanced security.
STEP 3
Select two-step verification in the menu. Adjust preferences if you want to receive your verification code via an app, phone or back-up e-mail address. Follow the prompts and you're done!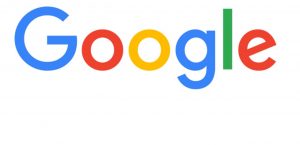 STEP 1
Login to your Google Account. Click your profile icon and then click on the Account tab in the menu.
STEP 2
In Account go to the Security tab and click on 2-step authentication
STEP 3
Follow the step-by-step process. If you're on an Android phone, you can install Google's Authenticator App so it can generate codes in lieu of getting them via SMS. The next time you login, you'll have to snag a code via SMS or from the app.
You're now secure!
Source : SHOUT Q4 2014, consumerinfo.my #CFMarticle #CFMmalaysia #CFMshout #socialmedialife