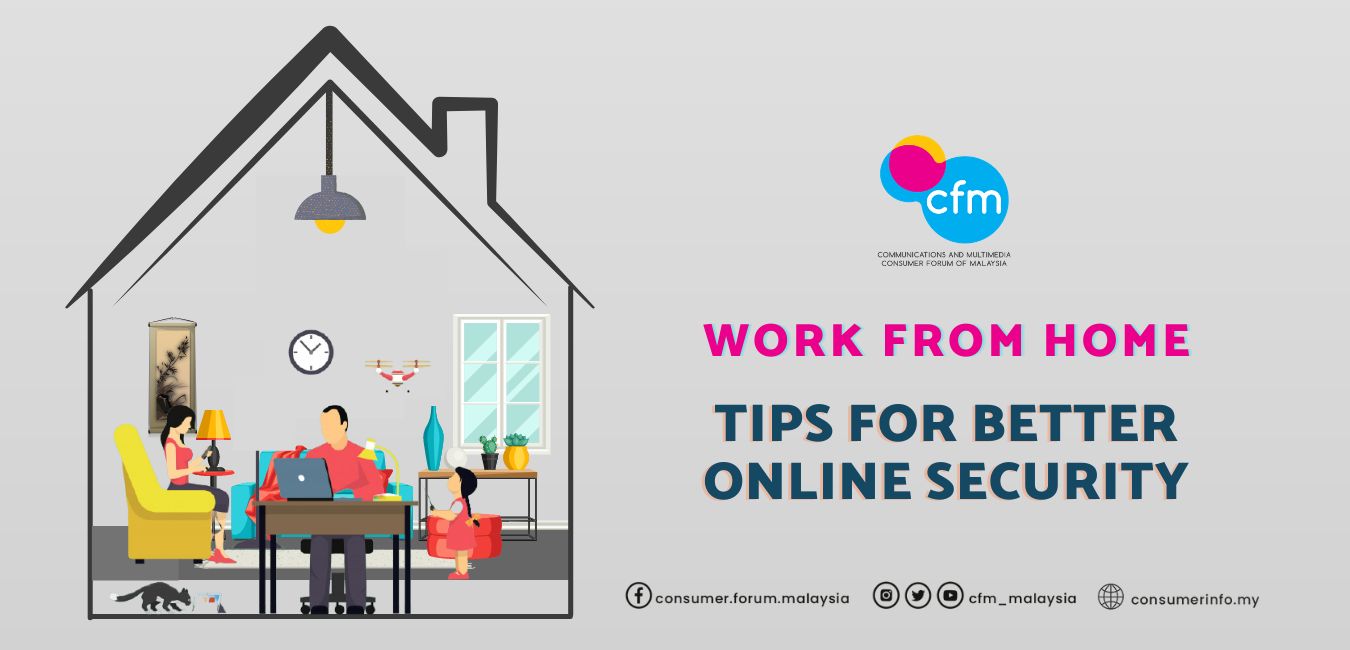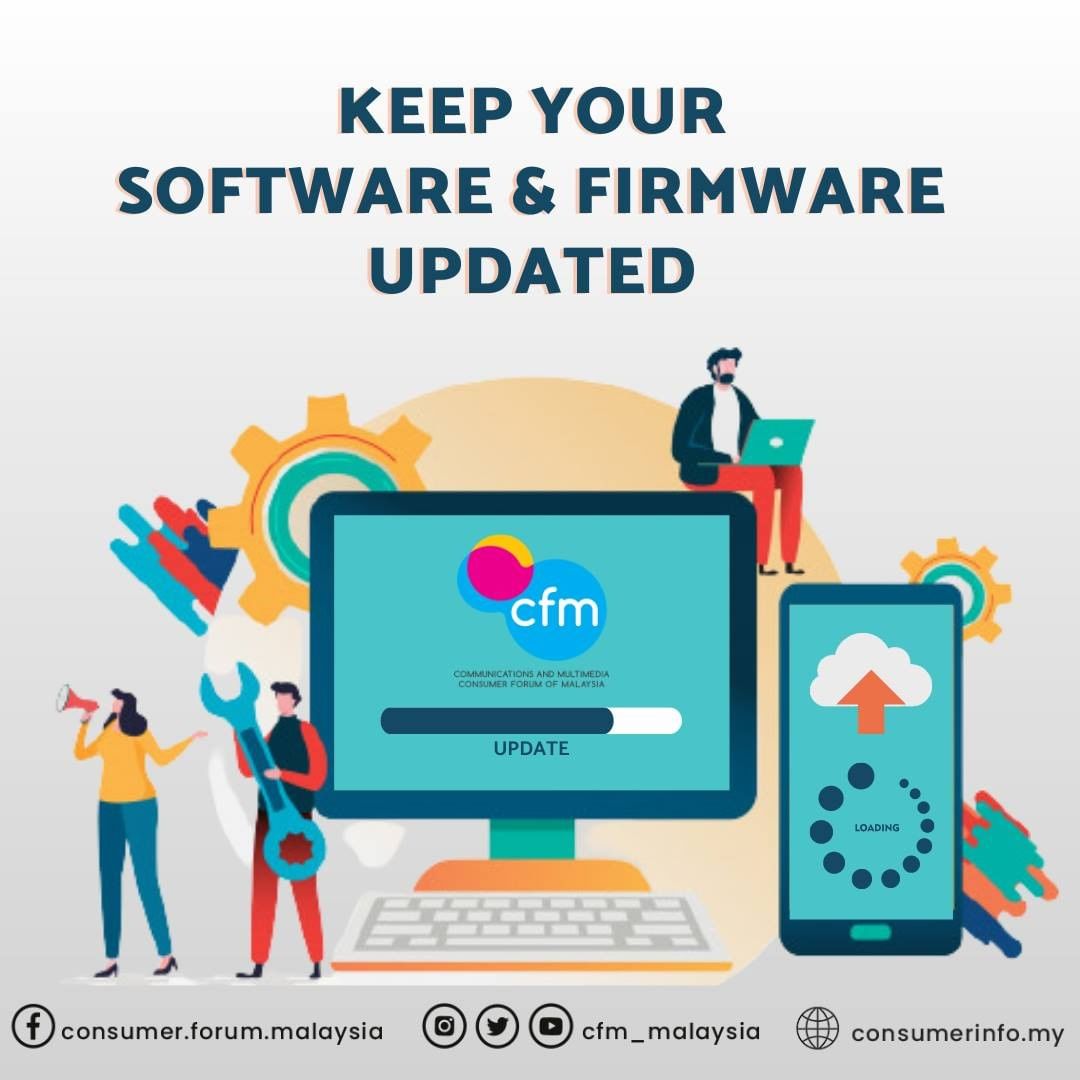 KEEP ALL YOUR SOFTWARE AND FIRMWARE UPDATED
Outdated software and firmware contain vulnerable loopholes that hackers can use to gain access to your systems. This holds true not only for your PC but for your home router and your smartphone too. While an office-managed IT network can handle such minutiae for you, it's your responsibility when working remotely to ensure that your gear has the latest patches installed.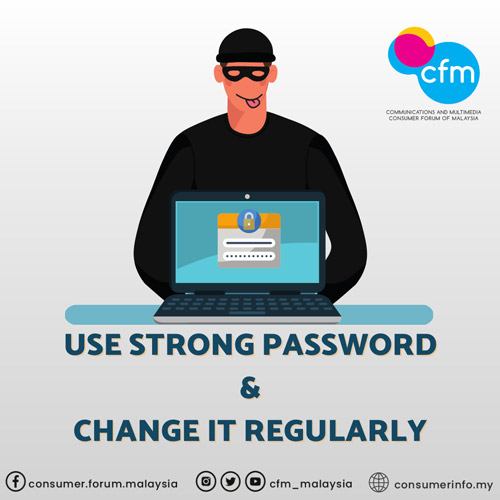 CHANGE DEFAULT PASSWORDS AND USE MORE SECURE ONES ON EVERYTHING
Beef up the passwords for all your devices and work-related accounts. This means that your passwords are changed to something difficult to guess and don't involve combinations of your birthday, home address, the names of relatives and/or pets. These are the first things a hacker would attempt when trying to crack your passwords. If this is too much to keep track of, use a password manager app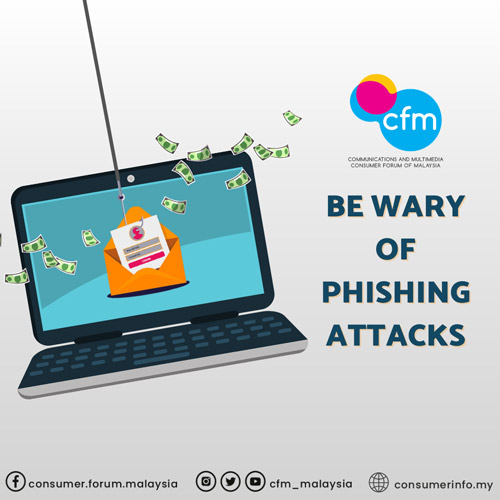 BE WARY OF PHISHING ATTACKS
Cybercriminals can perform a phishing attack on you. This means they attempt to send you an email acting like they are someone you know so that you leak information or get you to click on a link which may load malware on your device. Don't underestimate them – cybercriminals are capable of performing sophisticated phishing attacks that mimic official emails. If it looks and sounds out of character, check with the actual sender first.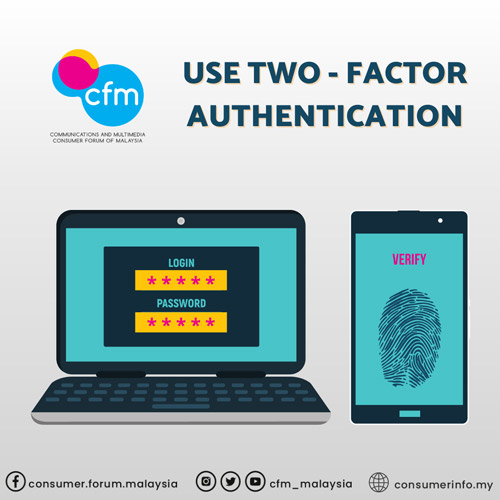 USE TWO-FACTOR AUTHENTICATION
Implement two-factor authentication (2FA) wherever possible so that cybercriminals have a much harder time stealing data or hacking into your systems. Two-factor authentication is an additional step of proving your identity for access via a single-use password or token device. Even if hackers manage to nick your passwords they have a much harder hurdle to circumvent.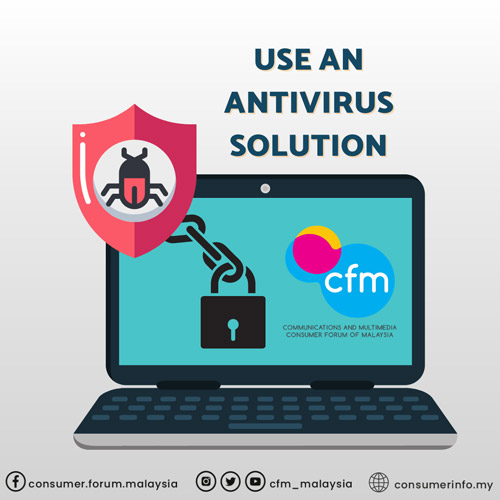 USE AN ANTIVIRUS SOLUTION
A good chunk of potential headaches when it comes to malware can be dealt with by using a strong antivirus solution for your laptop and phone. It's well worth the added outlay for peace of mind.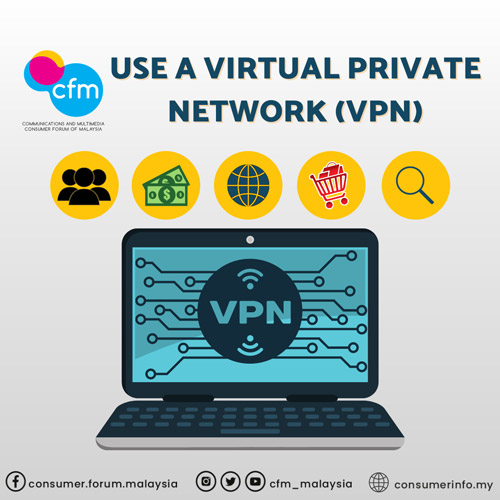 USE A VIRTUAL PRIVATE NETWORK (VPN)
While companies often have their own VPN solutions, you may have to shell out for one if there isn't any. A Virtual Private Network (VPN) is a service that sets up an encrypted and secure private network of your own across a public network to project your data traffic from being snooped or tampered with.