Now if you're into travel photos but not that dedicated to travel with a DSLR, then fret not. With your decent smartphone and a little practice, your photos can still shine its way on that Instagram feed.
1– GO HORIZONTAL, ALWAYS
By capturing photos horizontally, it gives extra room for you to play with framing. It gives a wider view than the vertical orientation and compliments the image of wide landscapes, like the vast plain of green grass or a wide river. This doesn't mean that vertical orientation isn't good though, but it limits the frame. Use a tall photographic orientation when you want to amplify a subject's height, or up and down movements.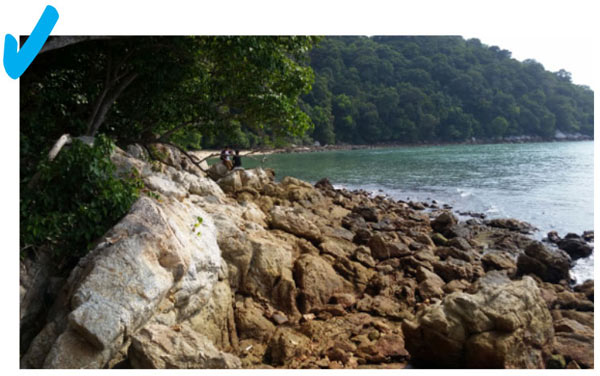 ::Horizontal photo gives a wider view::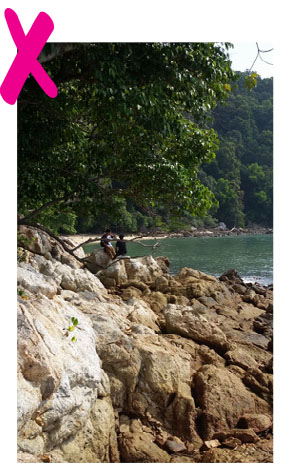 ::Here's what it looks like if taken vertically::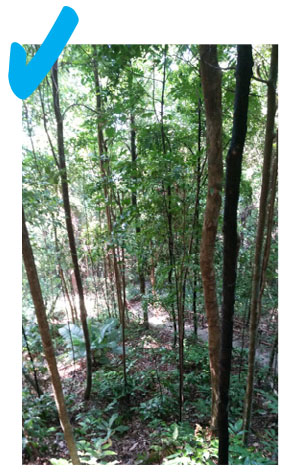 ::Vertical orientation is good to amplify height::
—————————————————————————————————————————————–
2– USE BURST MODE TO CAPTURE THE PERFECT MOMENT
We can't predict opportunistic events and that's when the burst mode comes in handy. Picturesque scenes of birds flying outside the window, fireworks or water splashes call for the just-in-time shot. By using burst mode you'll be able to capture multiple photos in seconds, and then choose the image you like the most from the stacks of photos before discarding the rest. It's also useful when you want to capture the effects of windy conditions on a subject – grass, clothing or hair. This way, everything seems natural and candidly.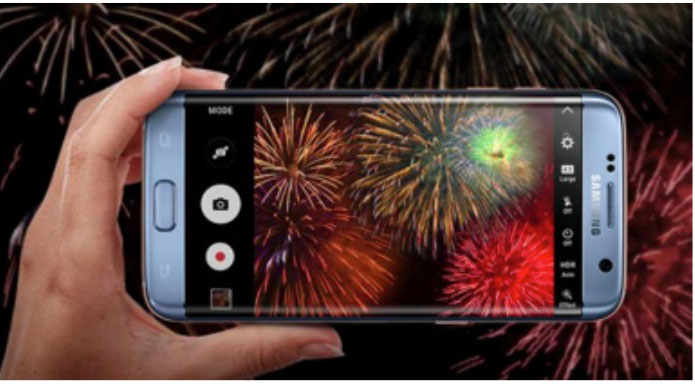 —————————————————————————————————————————————
3– GET UP WITH THE SUN…
Not only you get the chance to experience nature's beauty without so many people around, but the soft light during sunrise can enhance your photos. You won't also be dealing with direct rays from the sun so harsh shadows on objects can be avoided. In addition, taking photos during sunrise can set your photos different from the common ones since the lighting is so on point.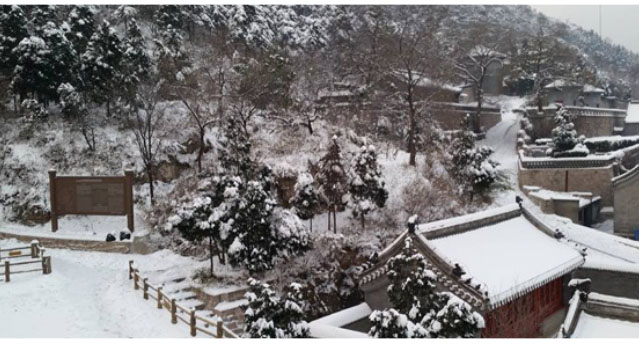 ————————————————————————————————————————————
4-…AND DON'T STOP WHEN THE SUN GOES DOWN
Sunrise and sunset can really help make pictures look spectacular with the heavenly lighting. One of the ways to harness the mood in sunset is to use any object or person as silhouettes. Not only silhouettes make very interesting elements, they also give a sense of story and depth.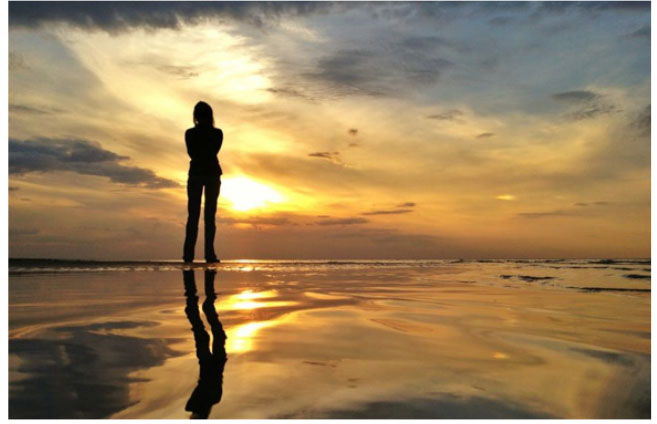 ——————————————————————————————————————————-
5– DON'T USE FAKE BLUR
A feature that a smartphone camera lacks compared to a DSLR is the depth of field, making photos with lovely blur hard to achieve. Faking a blur by using apps will only make things worse. To create emphasis on a subject, use a good composition.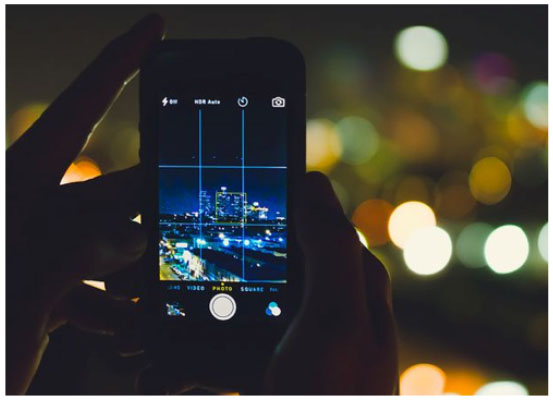 —————————————————————————————————————————
6- THE RULE OF THIRDS
This is the golden rule for a good composition. And almost all smartphones have this particular function on its camera (gridlines). It divides the picture up to 9 equal squares and you can place the main subject on the interception of lines. This is one effective way to create emphasis on a certain object.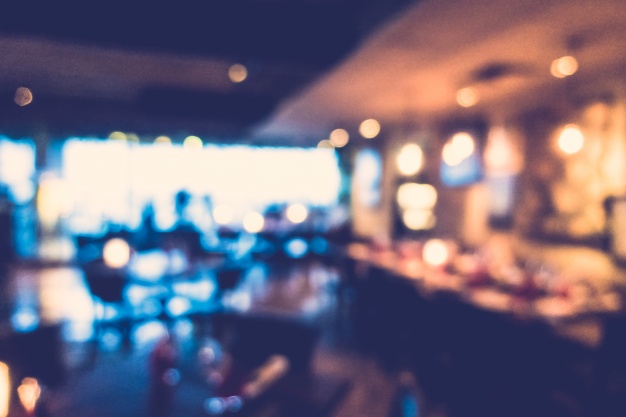 Source: SHOUT Q3,2017, consumerinfo.my #CFMarticle  #CFMmalaysia  #CFMshout2017 #tutorial #photography #smartphone