No matter how much we love our smartphones, they are not meant to last forever. After a few years, our little magical slabs are bound to show some wear and tear. But with such advanced tech embedded in them, it's better to be creative and put them to good use.
ALARM CLOCK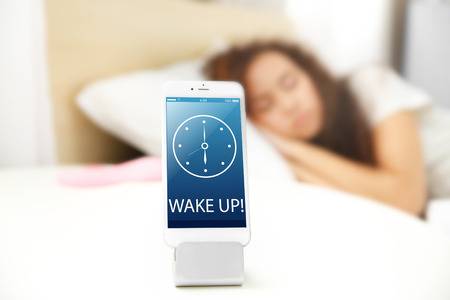 This is probably the most obvious option there is. But with a myriad of clock apps to choose from, a smartphone would make a much more versatile alarm clock than the traditional bedside tick-tocker. The big display can deliver some state-of-the-art graphics and it comes with many features such as snooze button, volume fade and much more. Sure, you have your new phone but why waste the battery? Put it to where it belongs and use the old device as a dedicated alarm clock.
MUSIC PLAYER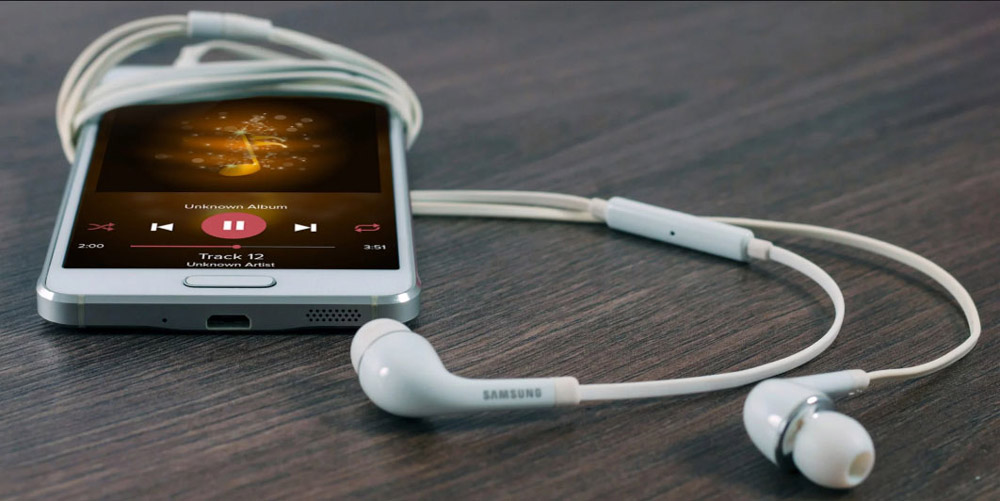 Again, yes you can use your new smart device but there are advantages to having two separate devices. Firstly, it would declutter the precious storage on your new smartphone. And secondly, it saves battery so it makes sense to play your favourite music on your daily commute using an old device since a smartphone's juice would usually drain out by the end of the day.
If you have subscribed to any streaming music services, you wouldn't even need a network coverage on the old device. Just download your favourite playlists at home over WiFi, and say goodbye to boring radio ads.
CONTRIBUTE IT TO SCIENCE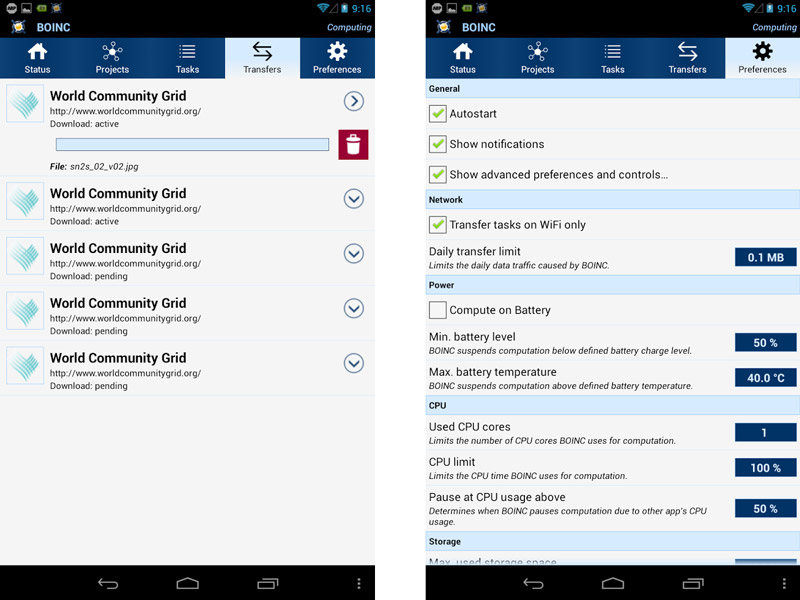 If your ancient smart device can still be turned on, it's still powerful. Rather than letting the unused resources go to waste, why not let the advancement of human knowledge harness its power. But this option is only available for Android devices. Simply download the BOINC app, and choose the project you would want to participate in. You can donate in the study of diseases, or even help in predicting global warming. The app is developed by the University of Berkeley and it would harness the unused computing power for crowdsourced science. It would only work when your phone is plugged in and charged so the app won't drain your battery. Plus, it only runs over Wi-Fi so there's no need to worry about data limit or network coverage.
HOME SECURITY CAMERA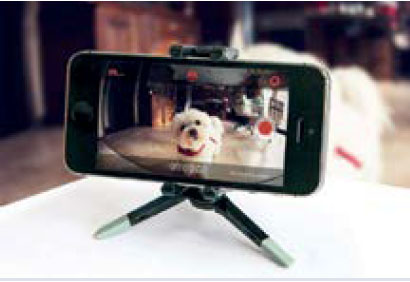 Old smart devices are definitely a cheaper option to monitor your house. All you need is a camera security app and a wall socket to set it up. The footages can be streamed remotely from your smartphone as the viewer. Apps like Alfred Home Security Camera can detect motions and you'll get notifications about it on your viewer phone too.
WALL ART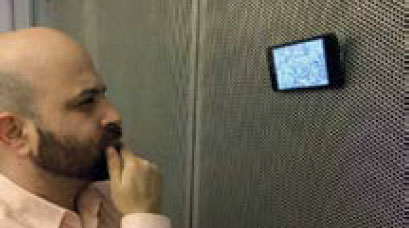 If you have a number of unused smart devices at home, you can turn them into a multi-faceted piece of wall art. Just in case you're bored of the framed still images and been wanting a modern vibe to your home, use the big screens to showcase a slideshow of pictures or meditative video art. But there's still one flaw needed to be fixed, which is the battery lifespan. Perhaps you can charge the smart devices elsewhere and only use them when you have guests, or just set them up near an available outlet. It takes minimal effort and with a little creativity, it brightens up the living space too.
Source : SHOUT Q4, 2017