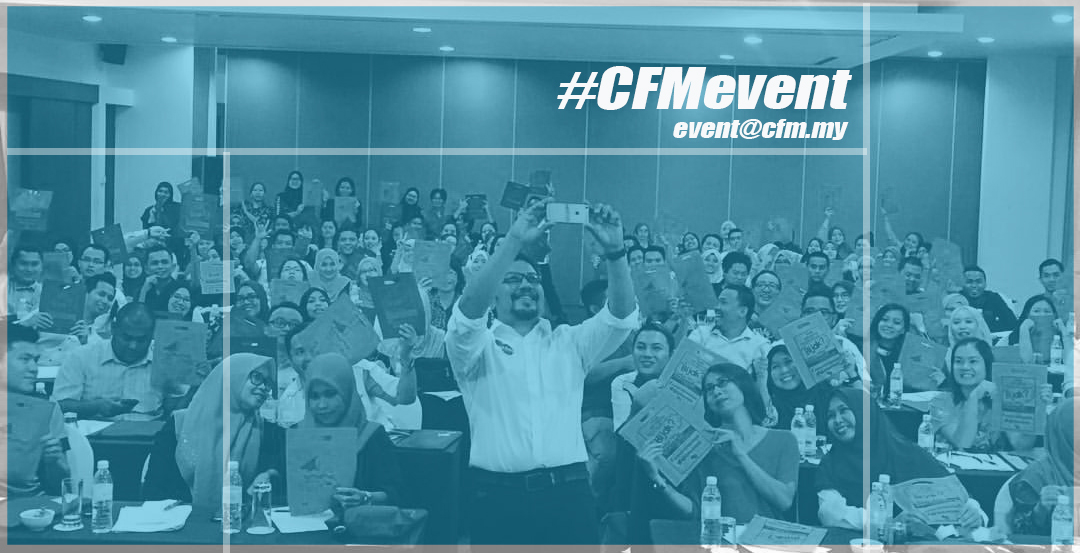 EXTERNAL EVENT INVITATION FORM
CFM would love to join your event as long as it is related to communications & multimedia. Kindly fill up the form to us and who knows Fillo would be there too.
SPEAKER REQUEST FORM
You would like to request our CFM's speaker to your event or giving a talk? All requests must be made by completing the speaker request form on this website.
EVENT FEEDBACK FORM
You may give us your feedback using this online form here by filling up this CFM Program Survey Form..
CFM EVENT REGISTRATION FORM
* For further details, email us at event@cfm.my