You just bought yourself a brand new smartphone. Somehow after the purchase, doubts creeps in and now you are unsure if your phone is original or otherwise. Your new darling device could easily be a clone, so follow these steps to check if your phone is legit: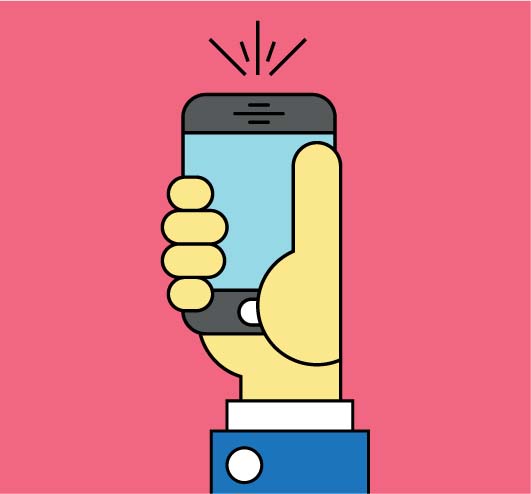 STEP 1
CHECK THE SPECIFICATION OF THE DEVICE
This is the first step to check the authenticity of your device. Compare your device specifications on the box with legitimate sources such as the device's website or credible third-party source such as www.gsmarena.com. You can also check your device's specifications by going to Settings > About Phone and verify the details there.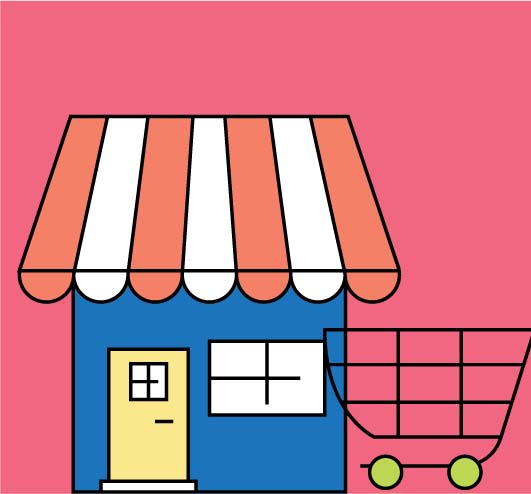 STEP 2
COMPARE WITH DEVICES SOLD AT AUTHORISED DEALERS
There's nothing wrong with purchasing your phone at unauthorized dealers. Sometimes you could even get a better bargain there. But beware of the special price or freebies that you receive, as you could instead be buying a clone device. If the price of the phone is cheaper at unauthorised dealers, it might exclude standard accessories or come with cheaper unbranded  accessories (i.e. earphones, cables, chargers, etc.). If the physical features of the phone don't feel right, odds are it could be a fake. Take your device to authorized dealers and compare your device with other original devices sold there. Furthermore, check the warranty for the device, if it is covered by the phone manufacturer or by returning the device to the dealer.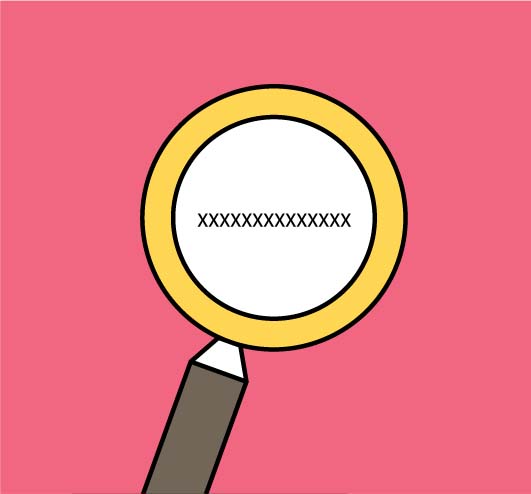 STEP 3
CHECK YOUR PHONE'S IMEI
IMEI or International Mobile Equipment Identity can be loosely translated in layman's term as your phone's identity card number. Key in *#06# onto your phone's dialling pad and you will see a 15-digit number, which is your phone's IMEI number. Check that number against the IMEI number on your device's box, and if it's the same, then you have nothing to worry about. You can also use IMEI to determine your phone's origin and its build quality, but this is not entirely accurate. Do the same for serial numbers as the device and the box should have matching numbers.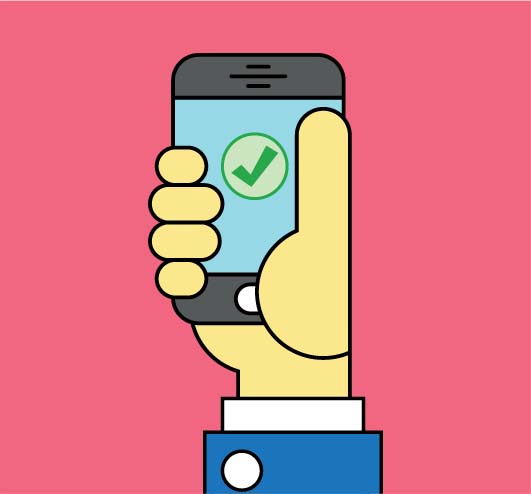 STEP 4
MAKE SURE YOUR DEVICE IS SIRIM-CERTIFIED
Lastly, let the authorities do the checking for you. SIRIM is the reference for standards in Malaysia, so if your device comes with a SIRIM sticker, just enjoy the gadget. You can also check your IMEI number with SIRIM at this link: http://ecomm.sirim.my/SirimEnquiry/search_IMEI.aspx.
For product certification directory, go to http://www.sirim-qas.com.my/. This initiative is part of the "Check Your Label" campaign, a collaboration between Malaysian Communications and Multimedia Commission (MCMC) and SIRIM QAS International Sdn Bhd to increase the public's awareness on the safe usage of communication devices and to avoid being cheated with counterfeit or cloned devices.
Source : SHOUT Q2, 2017, consumerinfo.my #CFMarticle  #CFMmalaysia  #CFMshout #socialmedialife