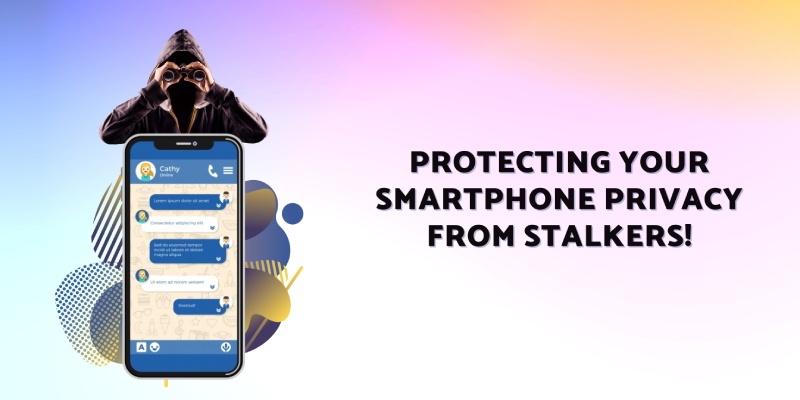 How Can This Happen?
Need to protect your privacy from your creepy stalkers?! Or you are just a very paranoid person and feel that the whole world is out trying to get you! And your whole life and darkest secrets are all encapsulated in one small device you call your smartphone.
What Can I Do To Avoid This?
Secure Your Device – Ensure that nobody gets physical access to your smartphone but if they do, they can't do much with it.

Protect access to your device by using a passcode or screen lock. Use biometric login and/or set a 10 second (or less) auto screen lock.

Activate Lost Device Finder so that you can Wipe Data Remotely if necessary: Find My iPhone (iOS) or Device Manager (Android)

Encrypt your device & external memory: (Android: Settings>Personal>Security>Encrypt Phone) (iOS: Settings>Touch ID & Passcode>Turn Passcode ON)

Don't connect to Public WiFi unprotected

Loading ...
Secure Your Applications – Ensure that nobody gets virtual access to your smartphone and use: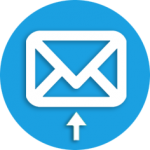 Encrypted Email: Ex. Protonmail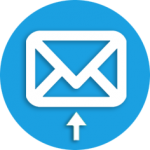 Encrypted Messaging: Ex. Signal or OTR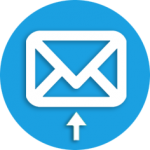 Encrypted Storage: Ex. Veracrypt or SpiderOak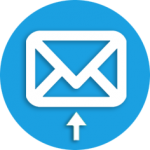 Malware/Spyware Scanner: Ex. Malwarebytes
Secure Your Digital Footprint that you might leave behind:

  Switch off Location Tracking: (ANDROID: Settings>Location>Google Location Settings>Location Reporting OFF AND Location History OFF} (iOS: Settings>Privacy>Location Services>Frequent Locations OFF)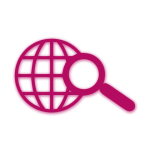 Anonymous Browsing: Private Browsing (Safari) or Incognito Mode (Chrome) or Use Virtual Private Network (VPN) or TOR Browser or DuckDuckGo instead of Google o Browser Add-ons: HTTPS Everywhere or Disconnect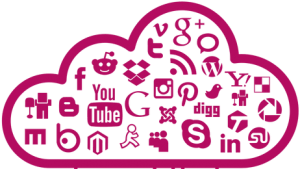 Social Media Networks: Set to Private and/or Create public account if necessary
ALTERNATIVELY
Stop being too paranoid! Nothing is 100% secure!
Go through a digital detox or switch off completely – Spend meaningful time with your loved ones or send physical postcards via snail mail!
#HakAndaKeutamaanKami
#GetSmarterWithConsumerinfo
#ICYMI
#phonetips
#privacy