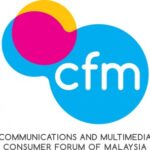 Communications & Multimedia Consumer Forum of Malaysia(CFM)
Suruhanjaya Komunikasi & Multimedia Malaysia (MCMC)
Off Persiaran Multimedia, Jalan Impact
63000 Cyberjaya, Selangor Darul Ehsan
Tel: +603 8320 9033
Fax: +603 8320 9083
www.cfm.my
INFORMATION ON TELECOMMUNICATIONS AND MULTIMEDIA SHARED WITH CONSUMERS IN PERLIS
CFM Organizing Another Industry KSS – Perlis Edition
MEDIA RELEASE
KANGAR, 15 NOV 2017 – CCommunications and Multimedia Consumer Forum of Malaysia is committed to empower consumers by continuously organizing, the CFM Industry Knowledge Sharing Session (KSS). Which was held at Hotel Seri Malaysia, in Kangar today. For this edition, CFM took the opportunity to share information and the evolution of communications and multimedia with consumers in Perlis, which previously, the KSS series were held in few states such as Selangor, Perak, Johor, Sabah, Sarawak, Penang and Pahang.
This programme is a platform for consumers to understand the issues that are related to communications and multimedia industries besides knowing how to get an effective resolution by reporting their problem to the right channel.
"CFM hosts programmes like KSS in different states in order to approach and to better understand consumers' issues in communication and multimedia services because we believe the problems faced by consumers may vary by region. At the same time, consumers can get accurate and more informed information about the industry by following the KSS program here," said CFM Chairman, Mohamad Yusrizal Dato Yusoff.
In this KSS Perlis edition, the shared topics related to consumers are "Tips on saving your telco monthly commitment", "The end of analogue system and the beginning of digital system for television broadcast next year", and "Online shopping" delivered by invited speakers from Ministry of Domestic Trade, Co-Operatives and Consumerism (KPDNKK), MYTV Broadcasting and CFM.
Mohamad Yusrizal added, CFM advice consumers to lodge an official complaint if they have problem with service provider because it can leave a significant impact to the changes in industry and service than just making complaints on social media.
According to CFM records, CFM had received 3,838 complaints as of the first 10 months this year and 75% of the total number of complaints were resolved in less than 15 days. CFM also receives complaints from consumers in Perlis, with 24 complaints received in 2016, while 8 complaints have been received by October this year.
Total of Complaints Received by CFM

2017

(Jan – Oct)

Number of complaints = 3,838
75%  complaints were resolved in < 15 days
2016
7,556  Complaints
Increased 3.14%
77%  complaints were resolved in < 15 days
2015
7,326  Complaints
72%  complaints were resolved in < 15 days
The following are five highest numbers of complaints received by CFM this year and last year, with complaints regarding Bill and Charge records the highest number of complaints reported by consumer.
2016
Number of Complaints

2017

(Jan – Oct)

Number of Complaints
5 CATEGORIES OF THE HIGHEST NUMBER OF COMPLAINTS RECEIVED BY CFM

BILLING & CHARGING

2,914

BILLING & CHARGING

1,351

QUALITY OF SERVICE

2,506

NETWORK COVERAGE

1,036

NETWORK COVERAGE

619

QUALITY OF SERVICE

640

UNFAIR PRACTICES

442

UNFAIR PRACTICE

225

NO COVERAGE

404

MISLEADING PROMOTIONS

186
CFM offers a wide range of complaint channels for the publics who seeks solutions for unresolved complaints by service providers and providing solutions for issues related.
CFM will constantly analyze all issues of communication and multimedia services affecting consumers in Malaysia and will continue to strive to ensure transparency in complaint handling as well as continuous monitoring of services provided by the Service Provider and address any violation of the Consumer General Code of Practice for the Malaysian Communications and Multimedia Industry (GCC).
#YourRightsOurPriority
#BeASmartConsumer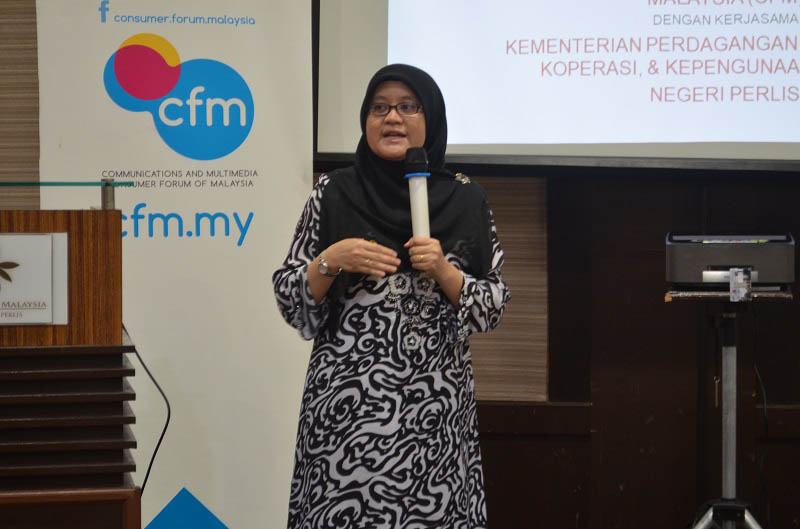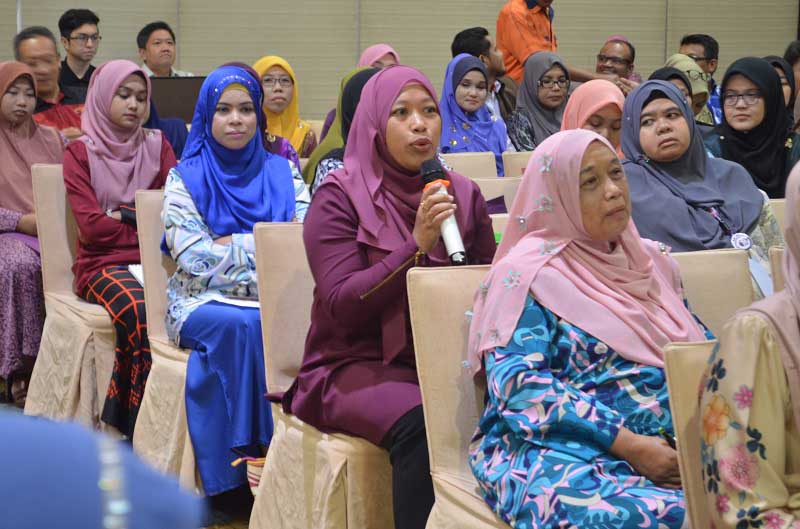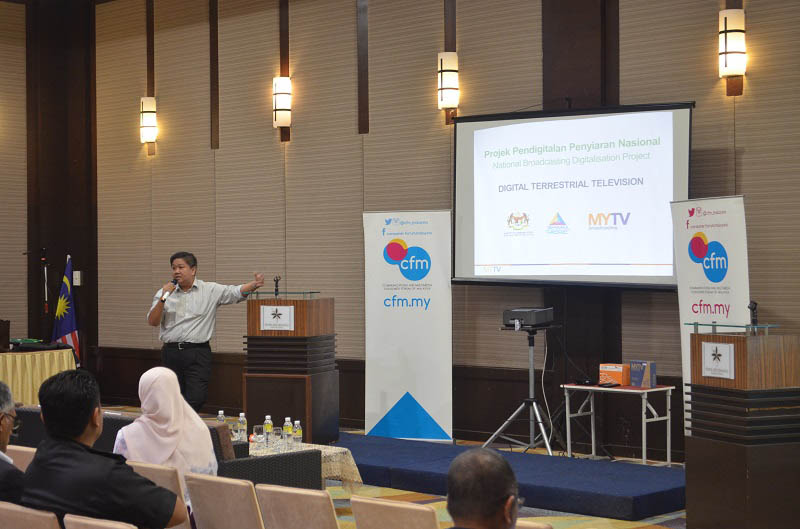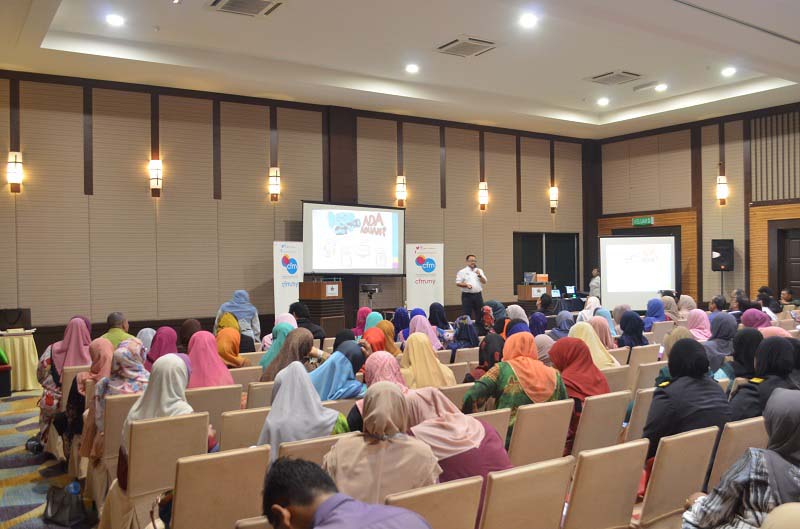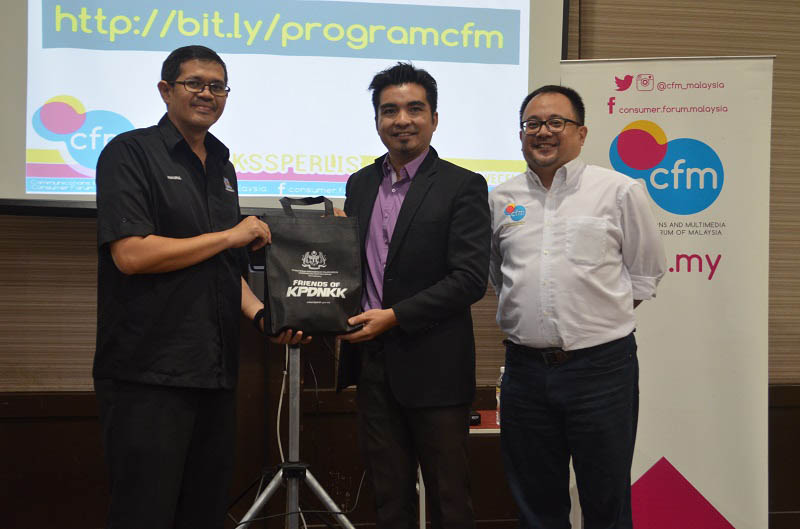 _______________________________END_______________________________
About CFM
The Communications and Multimedia Forum of Malaysia (CFM) was established and designated by the Malaysian Communications and Multimedia Commission (MCMC) in 2001 as an industry forum under Section 189 of the Communications and Multimedia Act 1998 (CMA). It is a platform for the industry and the consumers/public to make coherent and constructive contributions to service improvements and policy developments.
CFM is tasked with, amongst others, to promote the growth of Malaysia's communications and multimedia industry and the protection of consumer interests by fostering the highest standards of business ethics and behaviour through industry self-governance. CFM is also a channel for complaints redress on Communications and Multimedia services.
If there is any unresolved complaints regarding to communications and multimedia services, consumers are welcomed to submit complaints through:

COMPLAINT ONLINE PORTAL (COP)
www.complaint.cfm.org.my
CONSUMER HOTLINE
1-800-18-2222
EMAIL
aduan@cfm.org.my
MOBILE APPLICATION
Download "MY MOBILE RIGHTS" on Google Play Store and App Store
WALK IN

CFM

Malaysian Communications & Multimedia Commission (MCMC), Off Persiaran Multimedia Jalan Impact,

63000 Cyberjaya, Selangor.
 For more information, please visit our website at www.consumerinfo.my.
Media Contacts: 
Noor Shahdiella Abd Manan                             shahdiella@cfm.my                            019-3246036
Roharrashidah Abdul Halil                                 roharrashidah@cfm.my                      017-8961588
Nur Shazwani Zainudin                                      shazwani@cfm.my                              017-4012010