~An online comedian with a distinct brand of humour that resonates with Malaysia's heartlanders, Faiz Dickie shares more about what makes him tick and where he's heading to in the future.~
I'm Faiz Dickie, an online comedian with a following on Instagram. I'm currently studying at the University of Sussex, UK. I started doing comics and short skits two years ago for fun. I was fooling around and people loved watching it and it grew into what it is today. I get inspiration from everything and everyone around me and I make fun of it in a lighthearted manner. Through that I've created quite an interesting family of characters over the years though I have my personal favourite character, 'Kak Leha Bunting', who is like an alter ego of sorts as she resembles my own personality. She's sarcastic, a bit rude but very loving. While my content is very Malaysian centric for now, I am exploring options to cater to a more international audience. For now I'm just focusing on a Malaysian audience.
The process of creating a video or comic doesn't take that long – the process of shooting, editing and post production is rather simple. The hardest part is the creative process in getting ideas to create content as I don't simply make it on a whim. I ensure that each piece I make has a message and that takes time. Captioning is also a time consuming process as I have to ensure that whatever I write cannot be misinterpreted by viewers.
Currently, I am using a combination of a laptop, a Samsung Galaxy Note 3 and an iPhone for my work. I record videos with my iPhone and edit it via an app called CuteCut. For comics, I use the Note 3 because of the larger screen. My laptop is used when I need to do a more complicated post production work. I plan to get an iPhone 6 Plus later on for its larger screen.
My platform of choice is Instagram as it was popular when I got started doing skits and cartooning. Social media is immensely powerful. Just by sharing one thing, it can be spread to millions of people. As such, it must be used with great care as it can be used for either good or ill intent. Fame is fleeting, so it is said, so I'm riding the wave as far as I can for now and later on, join academia and impart my experiences as a social media celebrity to a new generation of Malaysian youth.
FAIZ'S FAVOURITE S: THREE HAND-PICKED GEMS THAT WILL HAVE YOU ROLLING OVER WITH LAUGHTER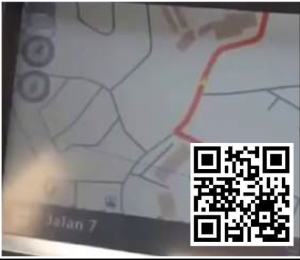 Sarabanon
My first video that got me started where this girl named Sarabanon who is bad at directions keeps getting lost even with a GPS.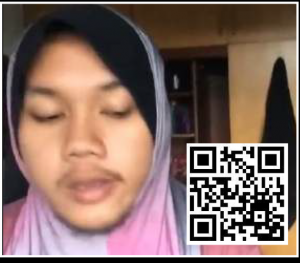 Empat soalan
This next skit is about the four big questions that we'll get asked in life and the usual outcomes when answered.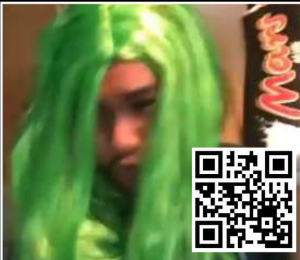 Rindukan Ibu
A skit of my own experiences overseas versus the actual reality of living away from home.