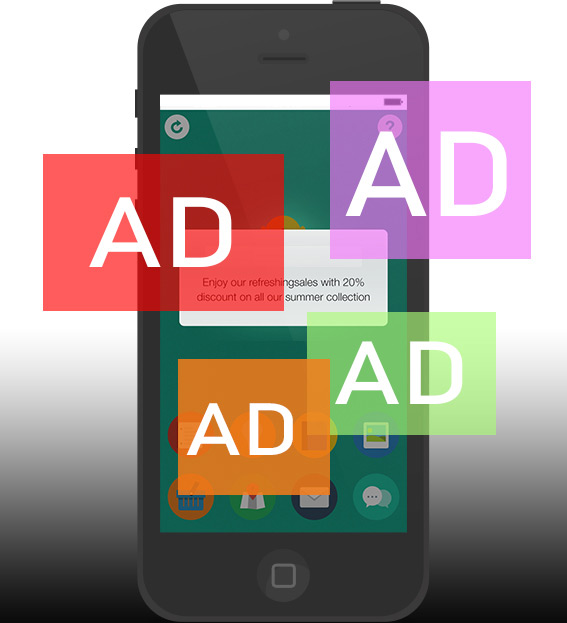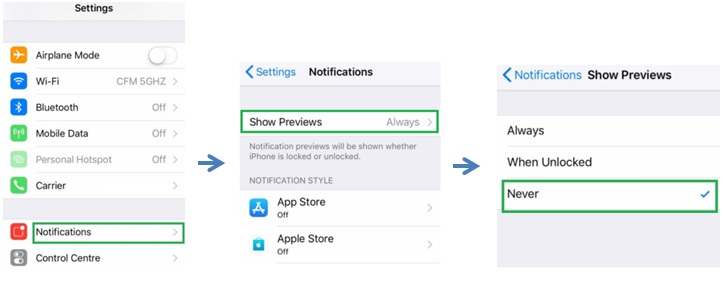 Whether you like it or not, mobile apps, especially the free apps you downloaded for your iPhone, iPad & Android are always with ads that pop up from nowhere or come out every few minutes.
Some pop-ups use phishing tactics—like warnings or prizes—to trick you into believing they're from a trusted company, baiting you to share your personal or financial information. Others might claim to offer free downloads, software updates, or plugins, to try to trick you into installing unwanted software.   Unless you're confident of an ad's legitimacy, you should avoid interacting with pop-ups or web pages that seem to take over your screen.
Regardless if you're getting pop-ups in your browser or via an app, there's always a solution. Keep reading to find out what needs to be done to stop pop-up ads on iOS & Android devices.
How to Block Pop-Up Ads in Apps on iPhone
1. To disable ALL sounds, badges, and pop-up alerts.
    Go to the Home screen. Tap 'Settings' > 'Notifications' > 'Show Previews' > and finally select 'Never'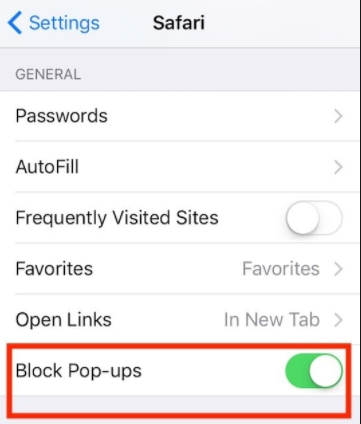 2. You may deactivate the pop-up on the selected apps by doing it separately.
     Just choose the apps > 'Settings' > 'Notifications' > "On/Off" toggle switch.
3- For Safari, go to 'Settings' > tap 'Safari' > and toggle the switch beside 'Block Pop-Ups' into green.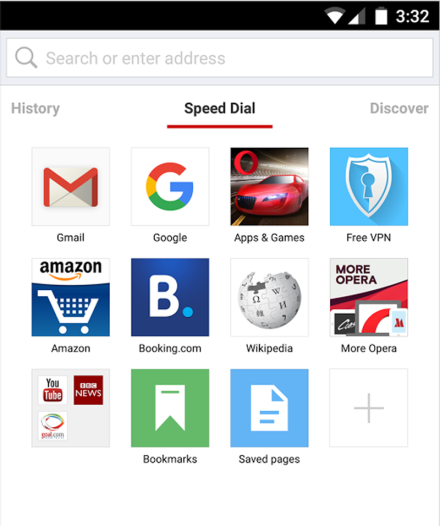 How to Block Pop-Up Ads on Android
1. Use the Opera browser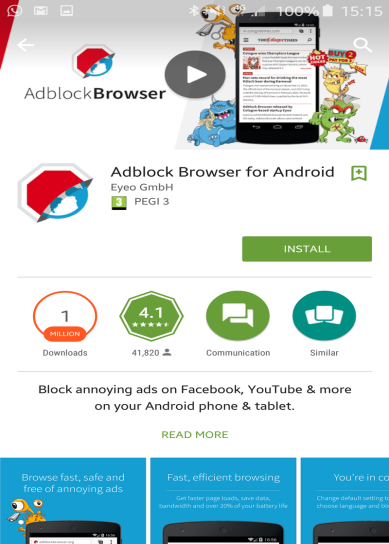 2. Install the free Ad-block Browser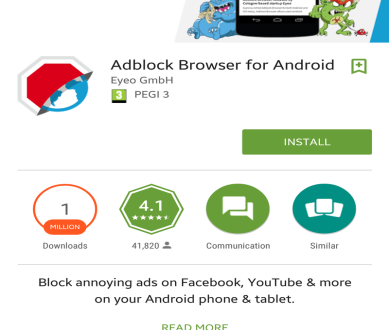 3. Block pop-up ads in Chrome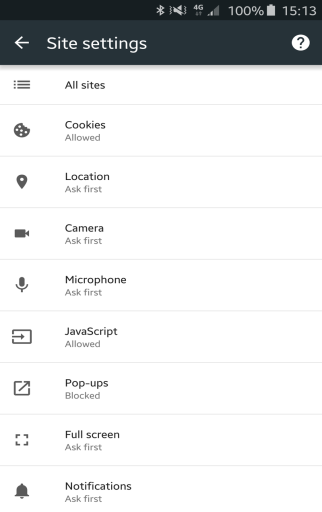 4. Use Data Saver mode
Data Saver compresses aspects of web pages that aren't required on mobile devices. It offers a smoother web browsing experience, and savings on your data bill as your phone no longer struggles to pull down unnecessary ads and animations.
Open up Chrome, and then hit the three dots menu icon in the top right-hand corner. Choose 'Settings', and then find 'Data Saver'. Ensure this is set to 'On'.