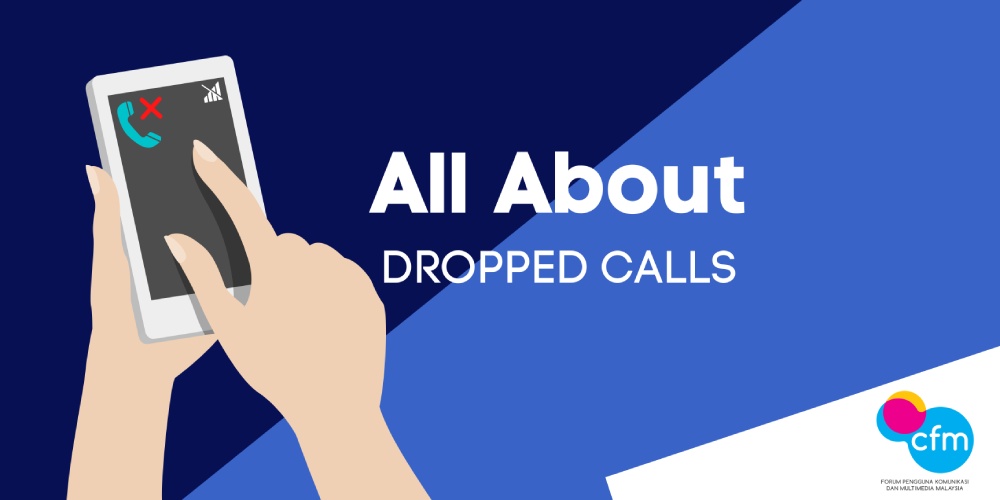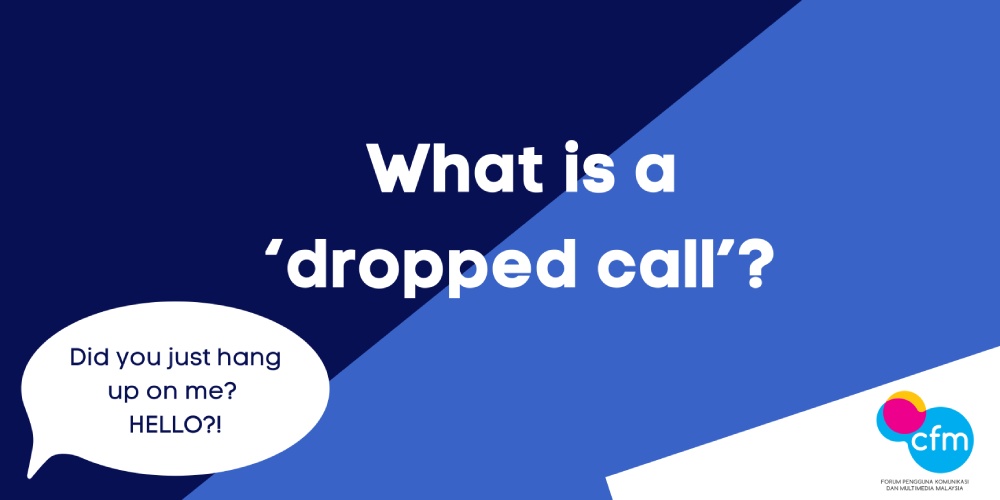 What is a 'dropped call'?
Dropped calls occur when a phone conversation is cut off either from the originating call (calling party) or from the receiving call (called party).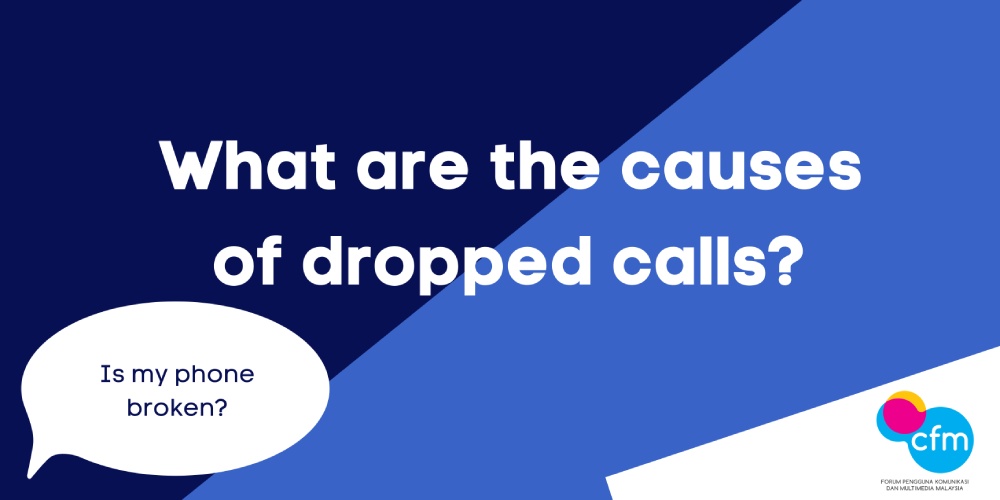 What are the causes of dropped calls?
Some possibilities are:
An area with no signal or coverage, also known as a blind spot.

Interference created from the re-use of frequencies

Faulty hardware at the base station or with the transmission equipment

Disconnected due to inability of devices to sustain weak signal from one base station to another base station (referred to as handover failure)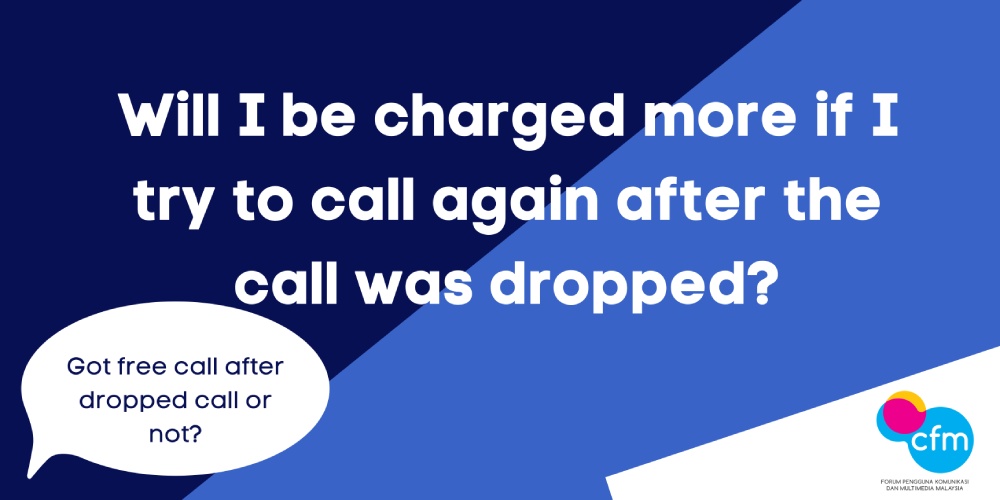 Will I be charged more if I try to call again after the call was dropped?
Yes, you will be charged as usual with per minute rate as per your subscription.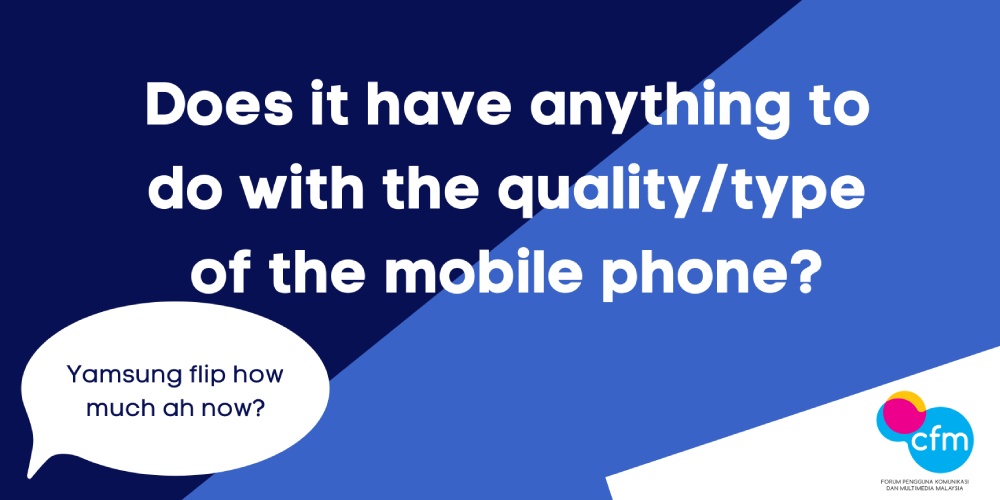 Does it have anything to do with the quality/type of the mobile phone?
Yes, it is possible that some phones are better than others.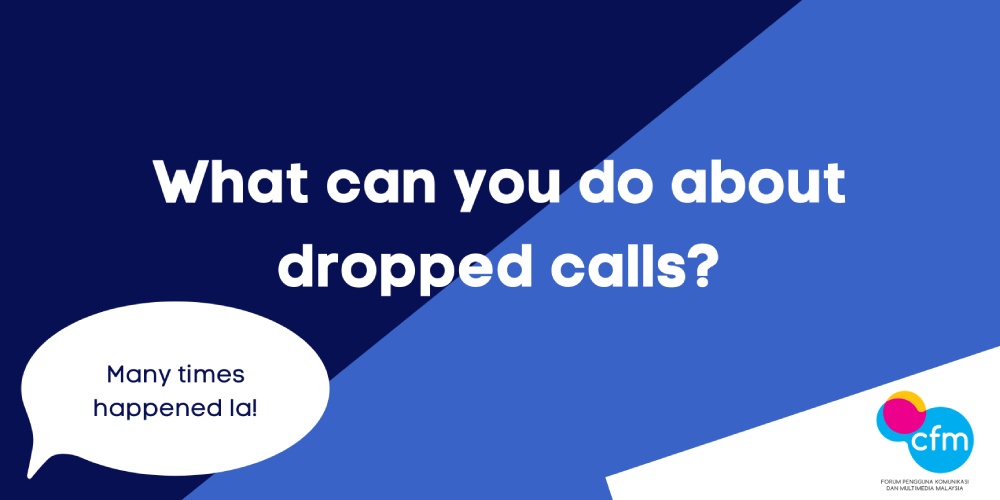 What can you do about dropped calls?
If you experience frequent dropped calls due to confirmed coverage issues, you may want to consider changing Service Providers. Do check for network coverage before you sign up for your next subscription.
You may need to provide accurate information when lodging a complaint on dropped calls, such as:
The exact location (it would be better if you could provide complete address with post code).

Please specify the date, time, and duration of the call made/ received.

Your device model.

Numbers or signal bars on your mobile device.

Whether the dropped calls happen every time or only at certain times.

Any two examples of mobile numbers which are facing the same issue. 

After lodging a complaint with your service provider, you should expect a response or solution from the service provider. However, if the complaint is still unresolved and you still experience dropped calls, visit

https://aduan.skmm.gov.my/

to seek redress to your complaint.