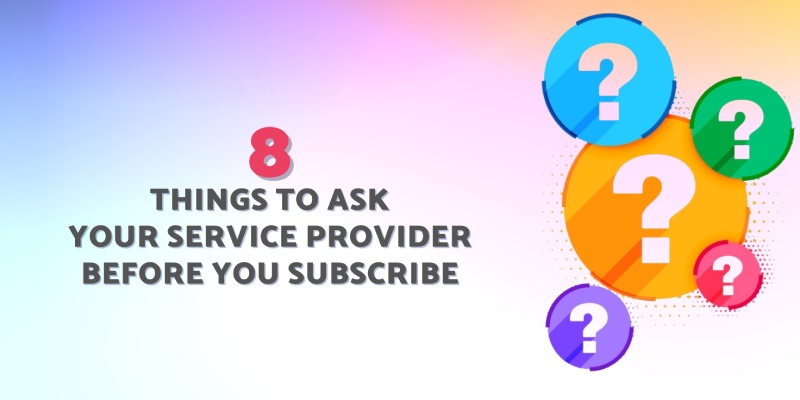 Do you know what you are signing up for when it comes to your mobile & internet subscriptions? Have you ever asked for details from your Service Provider? At the end of the month, you might suffer from paying your bill way too much than you expected due to the unnecessary subscriptions or add-ons.
To be a smart consumer, self-regulation is strongly encouraged especially when subscribing to mobile & internet services. Check out the checklist below on what you should ask before signing up: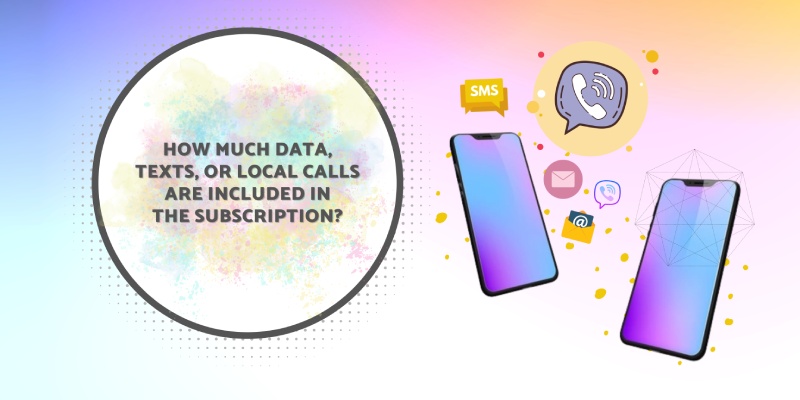 1. How much data, texts, or local calls are included in the subscription?
This is to understand that to what extent your maximum usage is before extra charges are incurred.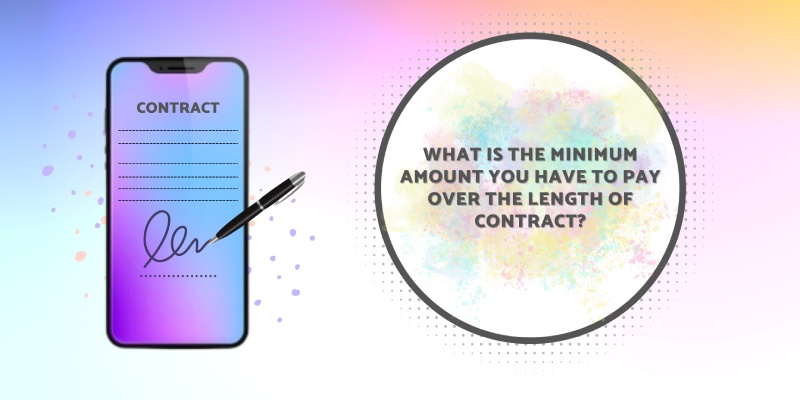 2. What is the minimum amount you have to pay over the length of contract?
Knowing the minimum amount to pay over the length of your contract will help you long term as there might be overdue charges you will need to pay. It is highly suggested for you to pay your bills on time to avoid any kind of extra charges or penalties.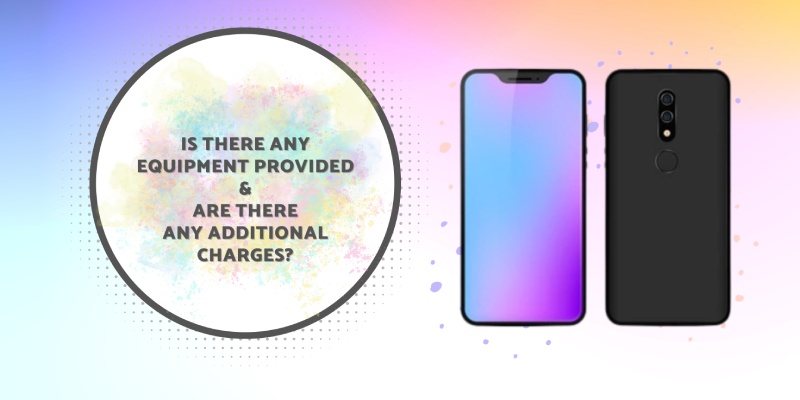 3. Is there any equipment provided and are there any additional charges?
This precautionary measure ensures that you will not get bill shock as there are times where equipment will be in place together with an additional charge depending on your subscription.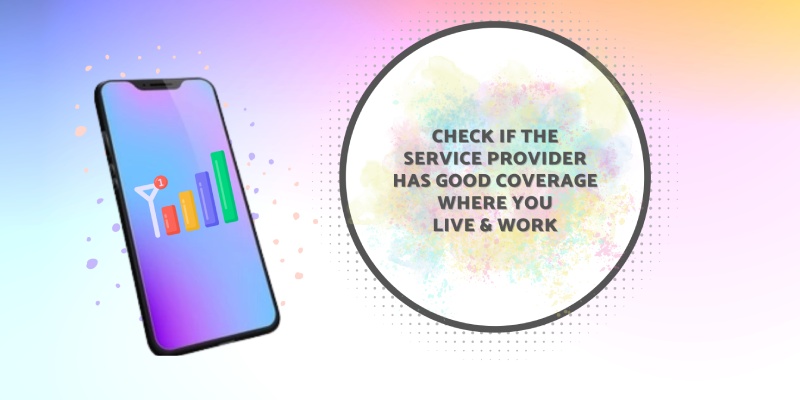 4. Check if the Service Provider has good coverage where you live and work
This is one of the crucial steps to do before subscribing to any mobile & internet subscription. The easiest would be by asking your neighbours and colleagues which Service Provider has good coverage. Other than that, you may check each Service Provider's website for coverage checker as below: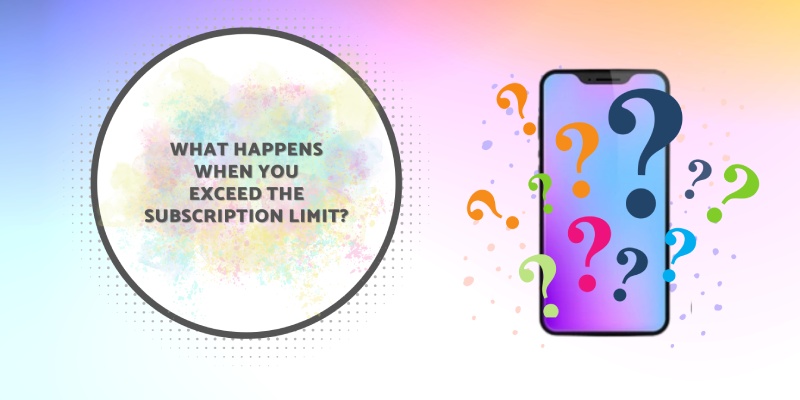 5. What happens when you exceed the subscription limit?
Understand what kind of notification you will receive by asking your Service Provider when you exceed the subscription limit. Your Service Provider should at least have a medium to notify to avoid you paying the extra charges.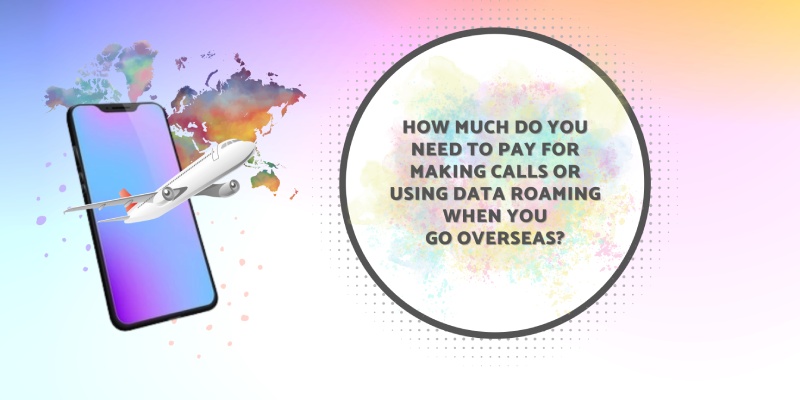 6. How much do you need to pay for making calls or using data roaming when you go overseas?
Every Service Provider offers different rates for call charges and data roaming usage. Check with the Service Provider about the rates and how data roaming is enabled.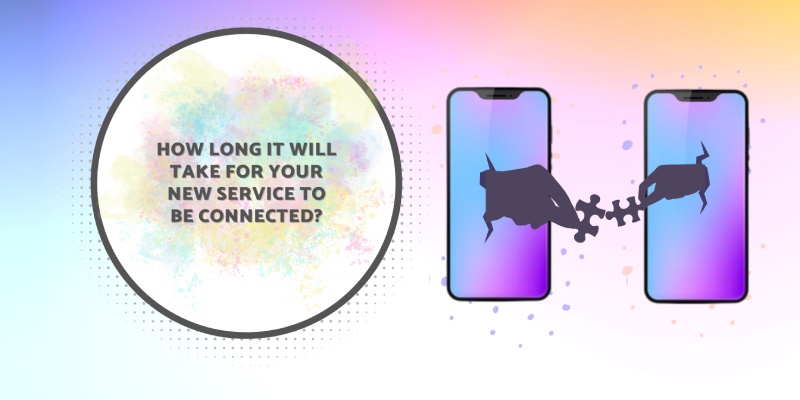 7. How long will it take for your new service to be connected?
Unnecessary confusion can be avoided especially when you are just subscribed to the new subscription. The Service Provider representative will tell you beforehand most of the time, but it doesn't hurt to ask.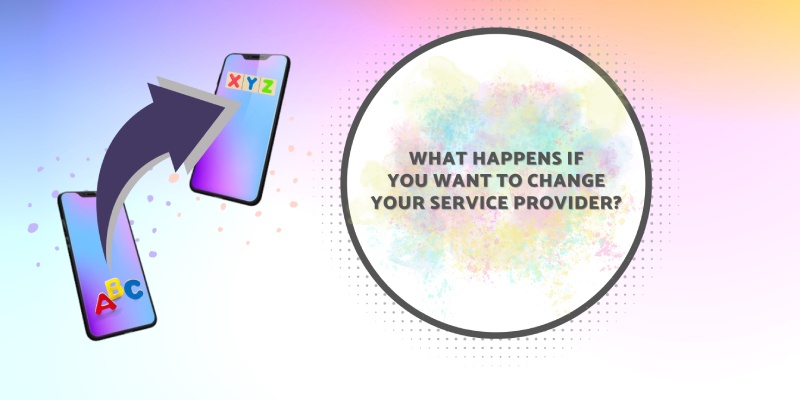 8. What happens if you want to change your Service Provider?
If you are not satisfied with your current Service Provider and would like to port out, we recommend asking it earlier not when you are about to port out. It is important to ask your current Service Provider about the processes and any penalty given before doing anything else.