CYBERJAYA, 11 MAC 2022 – CFM is seeing an increasing number of complaints under Billing and Charging category, specifically in the subcategory of Direct Carrier Billing (DCB). Consumers need to smart in subscribing as it can lead to unexpected charges causing them to pay more than intended.
DCB also known as Direct Operator Billing (DOB), refers to the payment method used to pay for purchases made over a phone number. When a consumer chooses to pay for their purchase through their mobile service's bill, the merchant will charge the respective Service Provider for the purchase, which is then reflected in the bill. Once this option is activated, the charge will continue to be billed unless and until the service is terminated.
"Consumers are getting bill shock. This could be a result of applications subscriptions in their devices, and they choose to pay via DCB. We tend to forget that we subscribe to any subscriptions in applications, so we need to be mindful, lest we are confronted by a huge bill. Worse still, if this then leads to us being blacklisted by the Service Providers for failure to pay", said CFM Chairman, En. Muhammad Radzillah.
He also added "Either we make sure to disable this option as our default payment method and only enable it when we need to make in-app purchases or choose other payment options."
En Radzillah further stated that as a Forum comprised of representatives from both consumer associations and Service Providers, the matter would also be debated internally as well to find ways to mitigate this issue.
Visit https://bit.ly/dcbeng1 for a step-by-step guide on disabling direct carrier billing as one of your device payment methods.
#YourRightsOurPriority
#ChampioningConsumers
#BeASmartConsumer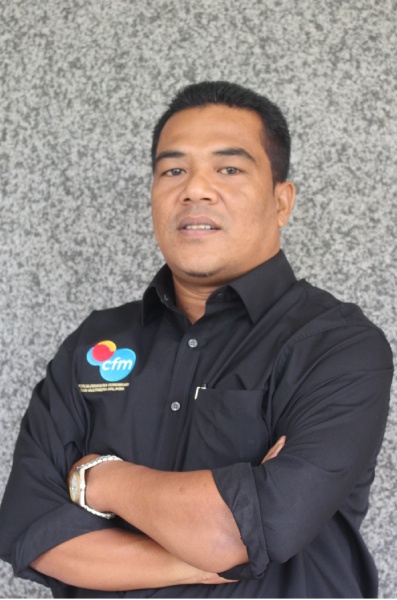 Encik Muhammad Radzillah – PEKOMA 
_____________END______________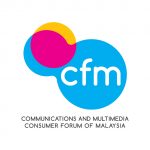 About CFM
The Communications and Multimedia Consumer Forum of Malaysia (CFM) were established and designated by the Malaysian Communications and Multimedia Commission (MCMC) in February 2001 as an industry forum under Section 189 of the Communications and Multimedia Act 1998 (CMA). It is a platform for the industry and the consumers/public to make coherent and constructive contributions to service improvements and policy developments.
CFM is tasked with, amongst others, to promote the growth of Malaysia's communications and multimedia industry and the protection of consumer interests by fostering the highest standards of business ethics and behaviour through industry self-governance. CFM also facilitates complaints redress on communications and multimedia services.
If there are any unresolved complaints regarding communications and multimedia services, consumers are welcomed to submit complaints through:

COMPLAINT PORTAL

(integrated system with MCMC)

OFFICE

CFM

Malaysian Communications & Multimedia Commission (MCMC) Former HQ,

Jalan Impact, Cyber 6,

63000 Cyberjaya,

Selangor
For more information and useful tips, please visit our portal and social media page:
PORTAL CFM
CFM SOCIAL MEDIA

Facebook: consumer.forum.malaysia

Twitter: @cfm_malaysia

Instagram: @cfm_malaysia