KUANTAN, 28 AUGUST 2019 – In conjunction with Malaysia's 62nd National Day, the Communications and Multimedia Consumer Forum of Malaysia (CFM) celebrates 2019 National Day by hosting a laidback program that also promotes teamwork through "CFM Merdeka Explorace" activity in collaboration with RTM Pahang for Program Aspirasi Merdeka Pahangfm 2019.  
CFM Merdeka Explorace was held at Beserah, Kuantan because the area was richly filled with historical values. The Explorace activity participated by 30 participants from local schools and college as well as local communities. Through this activity, CFM takes the opportunity to connect local consumers with issues and information on consumer rights in the communications & multimedia industry.
"The programme organized by CFM and RTM Pahang is not only to celebrate the 2019 National Day but at the same time to educate and to raise awareness of the consumers on the roles played by CFM in the development of the industry and consumer rights protection," said CFM Chairperson, Datin Mohana Mohariff.
Apart from that, CFM also participated in the Merdeka Largest Jigsaw Puzzle that is one of the activities in the Aspirasi Merdeka programme by RTM Pahang that will set a record for the Malaysia Book of Records (MBOR). The Merdeka Jigsaw Puzzle, participated by 105 multiracial primary school students, was officiated by the Director-General Department of Broadcasting Malaysia (RTM) – Tuan Haji Abdul Muis Shefii.
CFM believes that by participating in such community programs, CFM indirectly can educate consumers on the value of today's technological advances since our country's independence. As a consumer and a Malaysian, it is our responsibility to help maintain the stability and harmony that we have built up over the years.
#YourRightsOurPriority
#BeASmartConsumer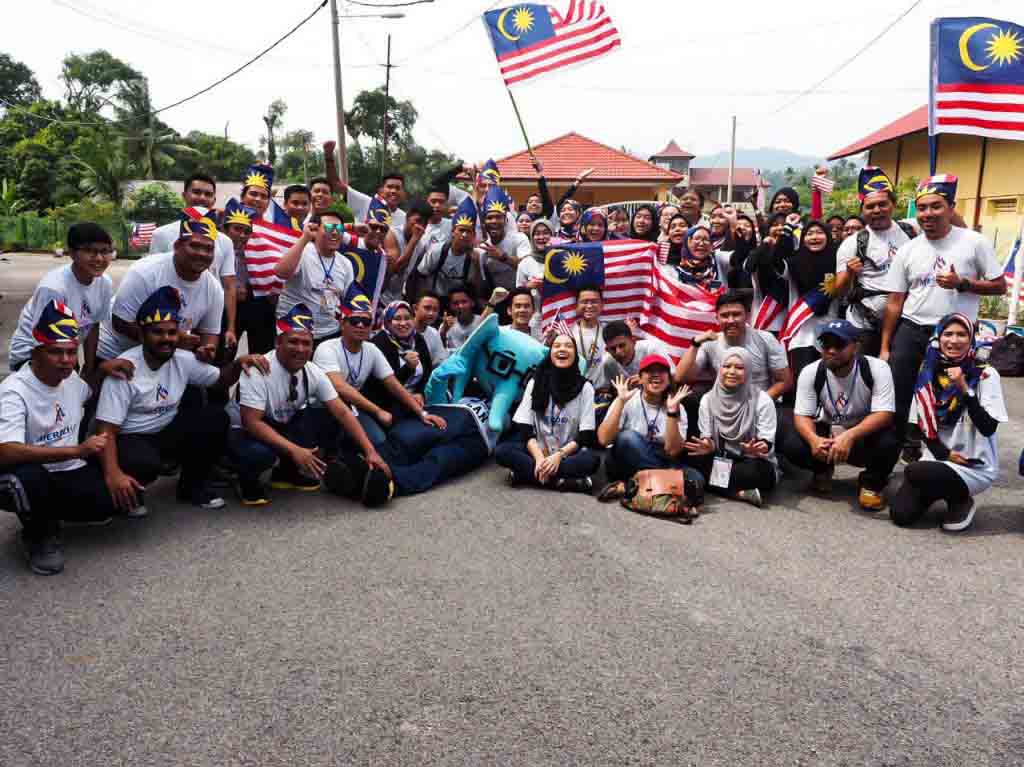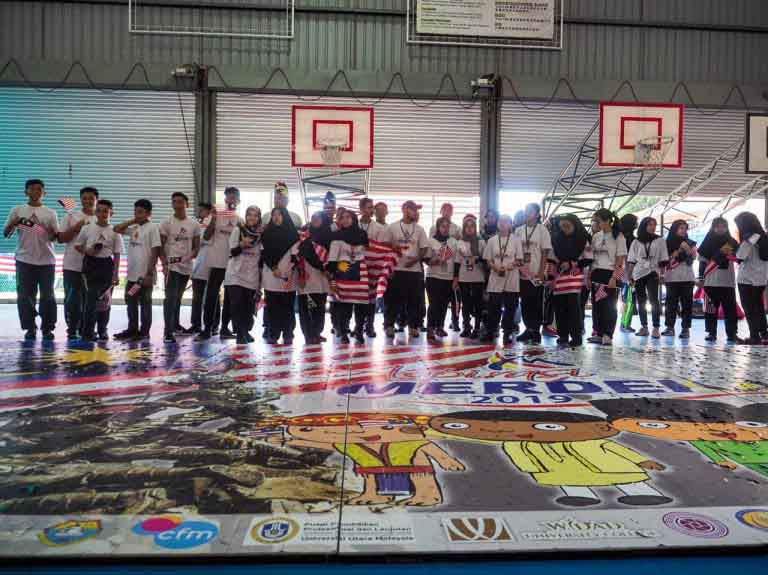 _______________________________END_______________________________
About CFM
The Communications and Multimedia Consumer Forum of Malaysia (CFM) were established and designated by the Malaysian Communications and Multimedia Commission (MCMC) in February 2001 as an industry forum under Section 189 of the Communications and Multimedia Act 1998 (CMA). It is a platform for the industry and the consumers/public to make coherent and constructive contributions to service improvements and policy developments.
CFM is tasked with, amongst others, to promote the growth of Malaysia's communications and multimedia industry and the protection of consumer interests by fostering the highest standards of business ethics and behaviour through industry self-governance. CFM also facilitates complaints redress on Communications and Multimedia services.
If there are any unresolved complaints regarding communications and multimedia services, consumers are welcomed to submit complaints through:

COMPLAINT PORTAL

(integrated system with MCMC)

MOBILE APPLICATION
Download "MY MOBILE RIGHTS" on Google Play Store and App Store
OFFICE

CFM

Malaysian Communications & Multimedia Commission (MCMC), Off Persiaran Multimedia Jalan Impact,

63000 Cyberjaya, Selangor.
For more information and useful tips, please visit portal: