SHAH ALAM, 30 OCTOBER 2017 – The Faculty of Communication and Media Studies (FCMS), from Universiti Teknologi MARA (UiTM) Shah Alam with the support of Communications & Multimedia Consumer Forum of Malaysia (CFM) is organizing a program called Mass Communication Carnival #MCoC17, to expose their students on understanding issues and new challenges in the communication world during a series of educational discourse that will be held over for three consecutive days from 30th October to the 1st of November, at the MassComm Square, UiTM Shah Alam.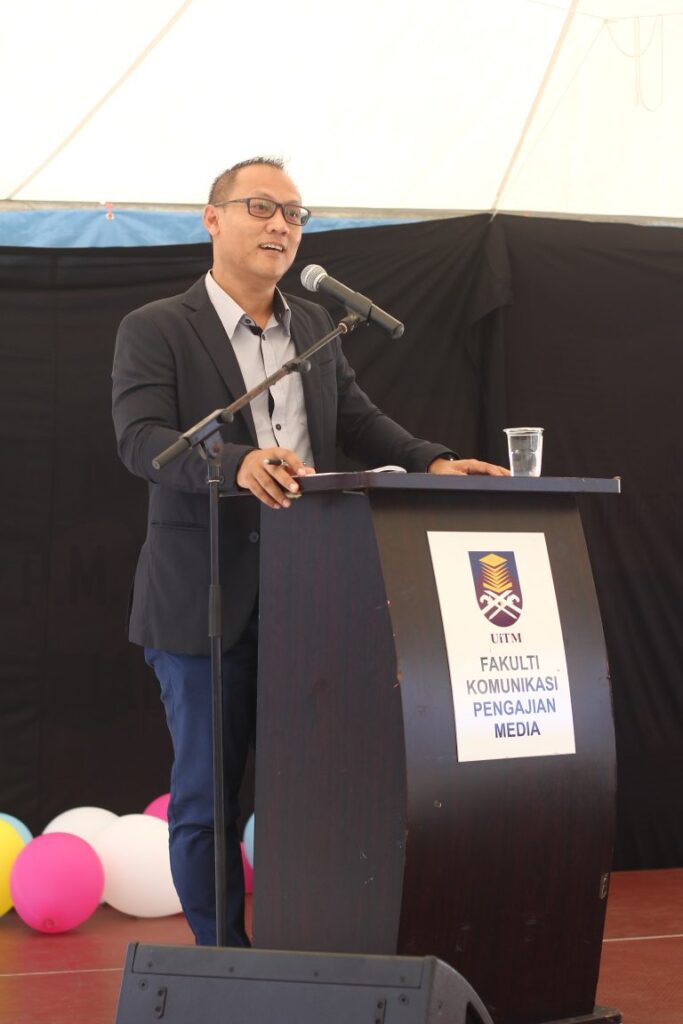 #MCoC17 will be officiated by the Chief Executive Officer of The News Straits Times Press, Datuk Abdul Jalil Hamid, who is also the UiTM Mass Communications Alumni President at the launch of the program on the first day. The closing ceremony which is scheduled on the last day will be officiated by the Chairman of Youth on Unity (Y.O.U), Dato' Mohd Naziffudin Datuk Seri Mohd Najib.
#MCoC17 is an information-sharing session that will assemble guest panelist who are subject-matter experts and also experienced in their respective fields and expected to share their understanding of new challenges in the communication world with all the participating students who will soon become media practitioners once they graduate.
This entrepreneurship-based program is being put together by student representatives from different majors, clubs and societies from the Faculty of Media and Communication Studies including Sekretariat Mahasiswa Fakulti and also Mass Communication Students Association (MASSA) that further acts as a platform for all students from FKPM to gain better insights on other existing majors.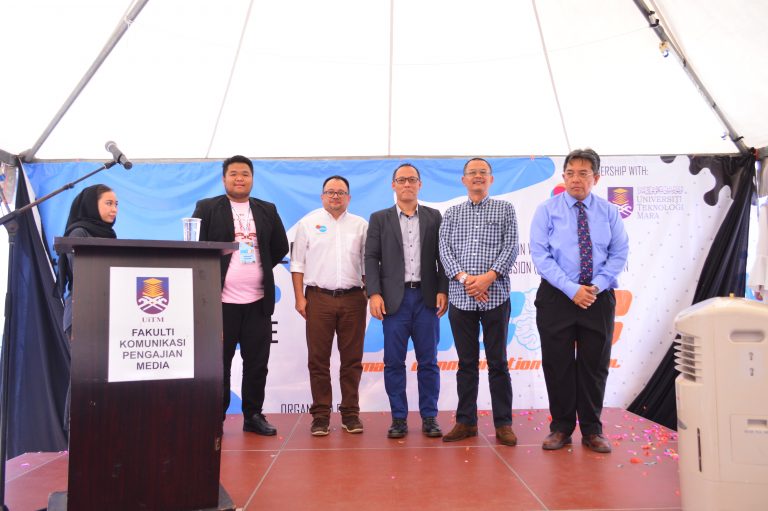 "We are sure that with #MCoC17, this program will be able to impart more knowledge to all the students to prepare them to face the challenges in the communications and media industry as well as giving good exposure to the public on career opportunities in this field.
This program also provides opportunities for the students in this faculty to be more involved in entrepreneurship activities," said Dean of the Faculty of Communication and Media Studies, Prof. Dr  Azizul Halim Yahya.
#MCoC17 features various speakers from the mass communication and entrepreneurship field such as the General Manager of Yayasan Tun Hasmah – Budi Citawan Wan Hanafi Su, Consultant at Academy Minda Luar Training – Ahmad Naqiuddin, RTM's Head of Multimedia Cameraman – Hj Omar Hj Saleh, and a few other TV personalities whom are Alumni of MassComm UiTM Shah Alam like Nur Nadia Mat Zuber and Hawa Rizwana. Moreover, a dialogue session with the students will be held regarding Transformasi Negara 2050 (TN50) which will be presented by the Youth Ambassador of TN50, Shahril Hamdan.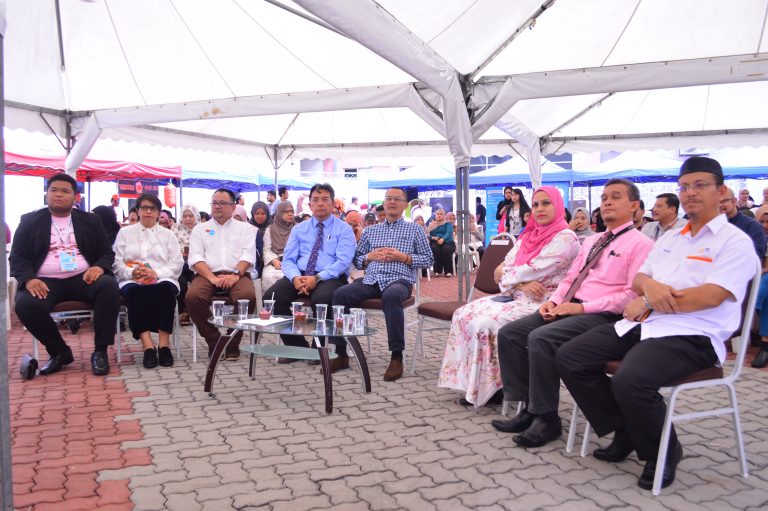 This event, supported by CFM, will also be an opportunity for students to gain knowledge on issues on the expansion of the communication and multimedia industry in Malaysia from industry players and experts through sharing sessions such as "No more analog system for television broadcasting", "How to be a smarter Telco user" and "What consumers need to know of mobile content services."
"CFM is proud to be a part of a university students' program such as #MCoC17. This program will serve as a platform for the students to connect with the communication and multimedia industry as well as giving them exposure on the roles of CFM in ensuring the rights of the consumers are prioritized and the consumers get a fair deal in the communication and multimedia services industry," said the Chairman of CFM, Mohamad Yusrizal Dato' Yusoff.
He added that students are "power users" amongst majority of the consumers and they represent the most significant number of people utilizing mobile and internet services. By participating in such events, CFM will be able to disseminate the correct information to their target audience to ensure they know the importance of lodging an official complaint through proper channels rather than complaining about it on social media which might not make any significant difference to the communication and multimedia services industry.
#YourRightsOurPriority
#BeASmartConsumer
_______________________________END_______________________________
About CFM
The Communications and Multimedia Forum of Malaysia (CFM) was established and designated by the Malaysian Communications and Multimedia Commission (MCMC) in 2001 as an industry forum under Section 189 of the Communications and Multimedia Act 1998 (CMA). It is a platform for the industry and the consumers/public to make coherent and constructive contributions to service improvements and policy developments.
CFM is tasked with, amongst others, to promote the growth of Malaysia's communications and multimedia industry and the protection of consumer interests by fostering the highest standards of business ethics and behaviour through industry self-governance. CFM is also a channel for complaints redress on Communications and Multimedia services.
If there is any unresolved complaints regarding to communications and multimedia services, consumers are welcomed to submit complaints through:

COMPLAINT ONLINE PORTAL (COP)
www.complaint.cfm.org.my
CONSUMER HOTLINE
1-800-18-2222
EMAIL
aduan@cfm.org.my
MOBILE APPLICATION

Download "MY MOBILE RIGHTS" on

Google Play Store and App Store

WALK IN

CFM

Malaysian Communications & Multimedia Commission (MCMC), Off Persiaran Multimedia Jalan Impact,

63000 Cyberjaya, Selangor.