10

SNEAKY CHARGES

 

THAT COULD BE

IN YOUR

PHONE BILLS
Have you ever wished that your phone bill is straightforward and easy to understand?
Agree or Not? We, as consumers rarely check our monthly bill in detail. It is your responsibility to ensure that you are not being victimised due to your reluctance to spend a few extra minutes every month to check your bills properly. Be on the lookout for these sneaky charges if you want to keep your spending in check :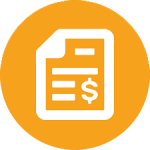 1. Itemised Printed Bill
Be sure to opt for e-bills. It's not only more environmentally-conscious, you will also get to spare a few ringgit every month.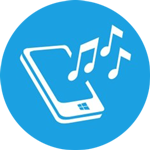 2. Caller Ringtone
This is one of the sneakiest charges around. Unless you scrutinise your monthly bills like Scrooge McDuck, you are bound to miss it. Why? Because unless someone mentioned it to you, you won't know that you have one.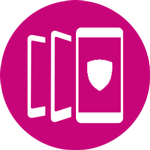 3.  Insurance
Do you really need one? What does it entail? What's in it for you? If you subscribe to a particular plan that comes with a free phone, it could be useful should the phone becomes faulty. But besides that, what's the point, especially with the low cost of a brand new mobile phone these days.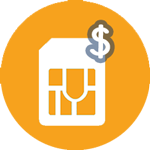 4. Activation Fee
Well, well, well. Now that you have finally settled on a specific telco, they should have celebrated you for choosing them. But instead, you are being charged an activation fee. For what? Because they are so special that you need to pay them to join them? Forget it! Plenty of other options out there.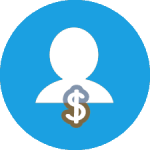 5. Administrative Charges
Telcos gotta eat too, right? Just make sure you analyse your monthly bills with a fine tooth comb to ensure the admin charges are accurate, should there be any.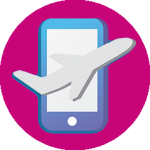 6.  Roaming
Be sure that you have changed your phone settings before jetting out to another country. Automatic roaming setting can yield astronomical phone bills, and your telco is not too worried about that.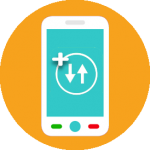 7. Additional Data Charges

You have reached the limit of your data usage for the month, but somehow you are still able to connect to the Internet? Are you aware of the extra charges incurred, or do you actually think you are being rewarded for being a good customer? Don't be naïve. Nothing is free in this world. For all you know, your data rate is higher if you continue to use your Internet after reaching the limit.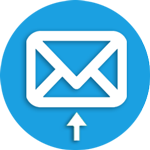 8. Premium Third Party Text Messaging
Keep on getting that annoying push messages asking if you want to subscribe to this content or that application?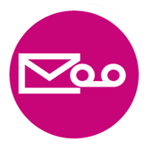 9.  Voicemail Fee
Another tricky charge that could have escaped your attention. Who still uses voicemail these days? Unsubscribe this feature and you can save a monthly recurring bill that could be spent elsewhere.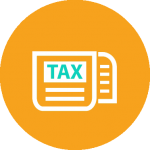 10. Tax
Other than your monthly wage, you also need to pay the SST. Remember, no other tax than that! J
Do You facing these issues? But, NO solution?
Redress your unresolved issue to us :
Complaint Portal : aduan.skmm.gov.my ; Hotline :  1-800-188-030
#YourRightsOurPriority #GetSmarterWithConsumerinfo