Everyone hates slow internet speeds and staring at the loading icon when you're attempting to download a webpage or stream a video. While the most natural thing would be to first blame your Service Provider, it may not necessarily be their fault as a host of other factors could be affecting the quality of your download and upload speeds from your cellular or home broadband service.
Before you file an official grievance with your Service Provider, you'll need to do quite a bit of testing on your side to eliminate all other possible causes that could possibly give you poor speeds. It can be any of a set of factors or all of them in combination – wonky routers, defective hardware, nasty malware, or someone nicking your data on the sly but once these factors have been eliminated as causes, you'll then have to get down to the brass tacks – actual testing of your network quality.
To ensure prompt assistance, you'll need to provide your broadband or cellular Service Provider with the information they need to help respond to your complaint. To do that, follow these steps:
TUTORIAL: UNHAPPY WITH YOUR BROADBAND AND MOBILE INTERNET SPEEDS? HERE'S THE RIGHT WAY TO FILE A COMPLAINT
1. HOW TO TEST AND SUBMIT AN INTERNET SPEED COMPLAINT REPORT?
You will first need to download an app to test your speed for your smartphone from your device's app store – this will likely be the Google Play or the Apple App Store. Check out this issue's Appzone for a list of suggested speed testing apps. For testing your router broadband connection, you'll need to do it via a browser either through the www.speedtest.net website or similar options such as https://testmy.net/ and www.meter.net
2. TESTING YOUR MOBILE INTERNET CONNECTION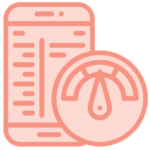 Ensure that you disable WiFi on your phone before you commence the test and turn on your data connection. Ensure that you disable any connections to a Virtual Private Network (VPN) to get an accurate reading.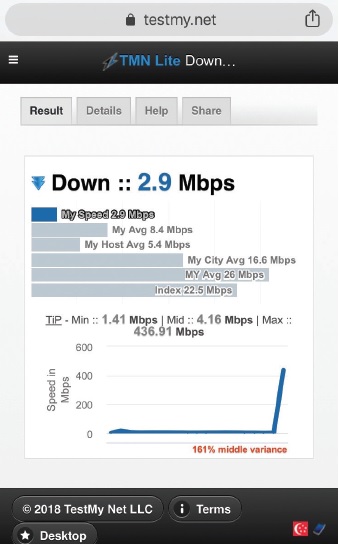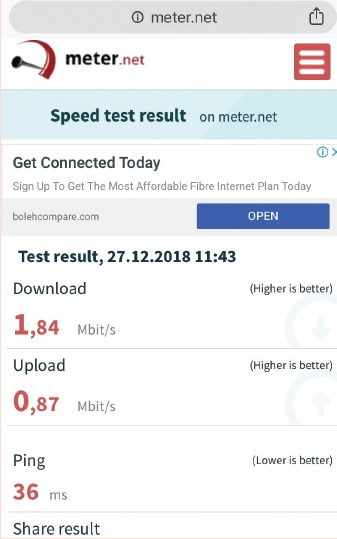 3. TESTING YOUR ROUTER BROADBAND CONNECTION
Connect your PC or laptop to your router via an Ethernet cable. Turn off your WiFi. Ensure any connections to a VPN is temporarily disabled for the duration of the test and no other programmes are connected to the internet. Open up a browser and log on to www.speedtest.net or other similar alternatives such as https://testmy.net/ and www.meter.net to commence your test.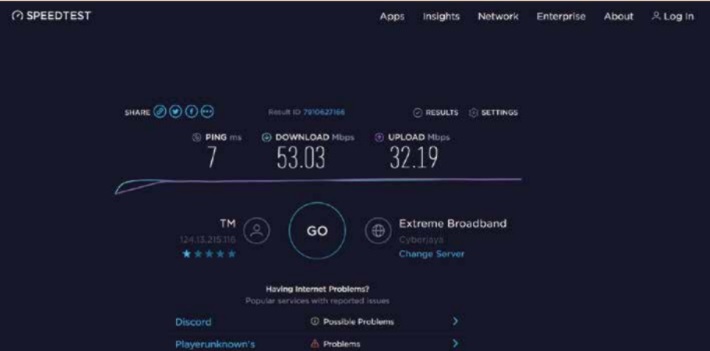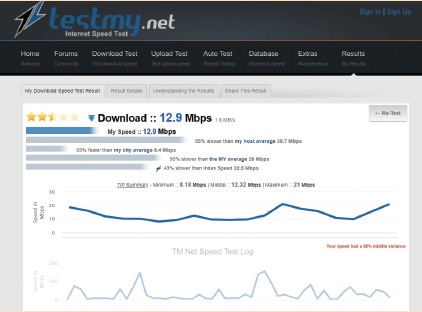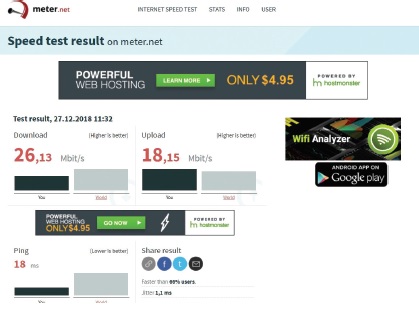 4. CAPTURE YOUR TEST RESULTS
Once you have completed the speed test, do a screen capture – typically this is the Volume Down and Power button for Android phones and Volume Up and Power button for iPhones. To perform a screencap on a PC, press the Print Screen button and then paste the image into Paint to save it. Repeat this test both indoors and outdoors and screen capture both results. Disregard the outdoors screen capture results if you are testing your router broadband speed. For smartphones, you'll need to get additional information about your device. Go into your smartphone settings (Settings > About Phone > Status > SIM card status) and capture your SIM card status screen with a screen cap. This will list the network you are on, signal strength, and network you are on which helps in resolving your complaint.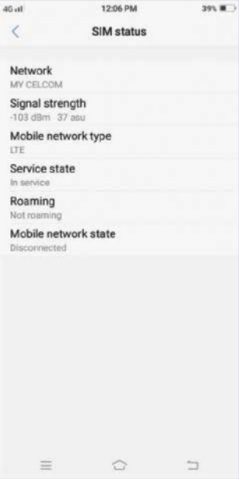 5. SUBMIT YOUR COMPLAINT
Submit your report to your Service Provider. If the outcome is unresolved or unsatisfactory you may then submit a report to aduan.skmm.gov.my, fill in every field with your complete details and attach the screen capture results for both indoor and outdoor performance (disregard an outdoor performance screencap if you are testing WiFi speeds). For smartphone internet quality complaints, don't forget to also attach a screencap of your SIM card status screen.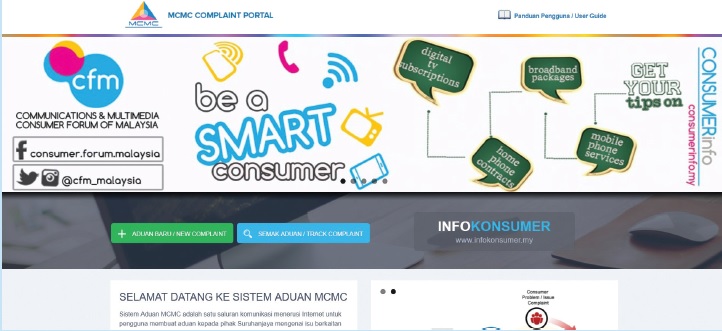 Source: SHOUT H2, 2018
#CFMmalaysia
#GetSmarterWithConsumerinfo
#YourRightsOurPriority