CYBERJAYA, 30 NOVEMBER 2019 – Two industry forums designated by the Malaysian Communications and Multimedia Commission (MCMC), the Communications and Multimedia Consumer Forum of Malaysia (CFM) and the Malaysian Technical Standards Forum Bhd (MTSFB), collaborated for the first time to organise an awareness programme together with Malaysia Multimedia University (MMU). The "Triple M Explorace" event was held to build the connection between the Forums, the public and the industry members. This collaborative event seeks to promote the roles and functions of these two forums through a fun physical challenging activities.
The Triple M Explorace programme held at MMU Cyberjaya campus involved 90 participants from the private sector, industry members and students from MMU. Participants from each group are required to complete all the challenges at 11 stations to win the grand prize on offer. Activities at each station will test participants both physically and mentally on their knowledge of the communications and multimedia industry.
"The programme is part of our continuous effort in engaging the consumer. The synergy between the forums provides an opportunity for Malaysian consumers to get to know other bodies that are also catalysts for the country's future technology transformation. CFM believes that the Triple M Explorace programme is an effective platform to make information accessible to participants and consumers at large," said CFM Chairperson, Datin Mohana Mohariff.
The closing ceremony of the program was officiated by MCMC Chief Corporate Sector, Dato' Mohd Ali Hanafiah Mohd Yunus. Also present at the program were CFM Chairman Datin Mohana Mohariff; Senior Manager of MTSFB, Norazlina Dato' Ghazali; and MMU Vice President, Zambri Pawanchik.
The champion of the Triple M Explorace received a cash prize of RM1200, while the first runner-up and second runner-up winners received RM900 and RM600 respectively.
#ExploreIT
#YourRightsOurPriority
#BeASmartConsumer
#TakeNote
#BeATechASavvyUser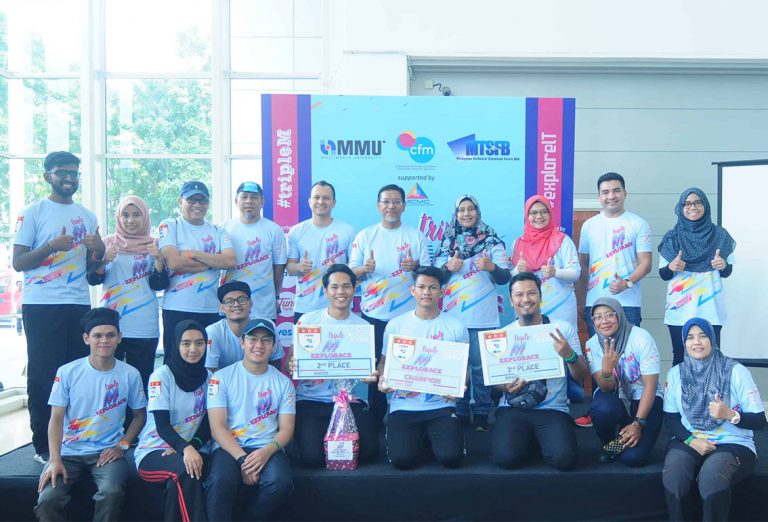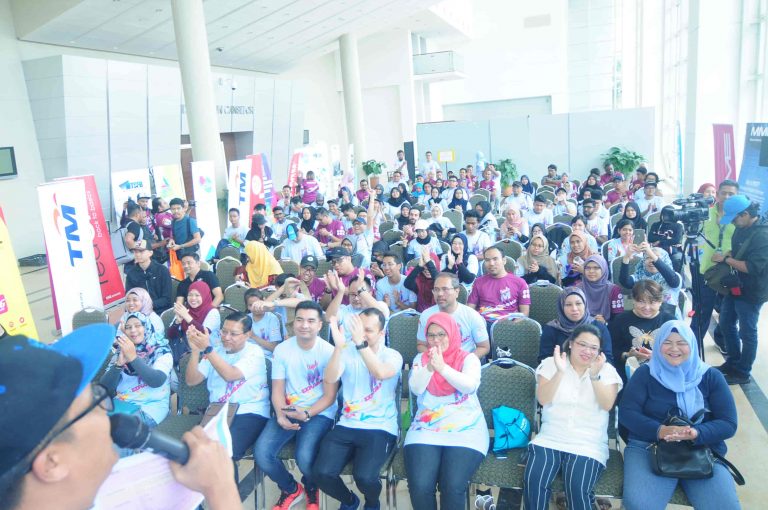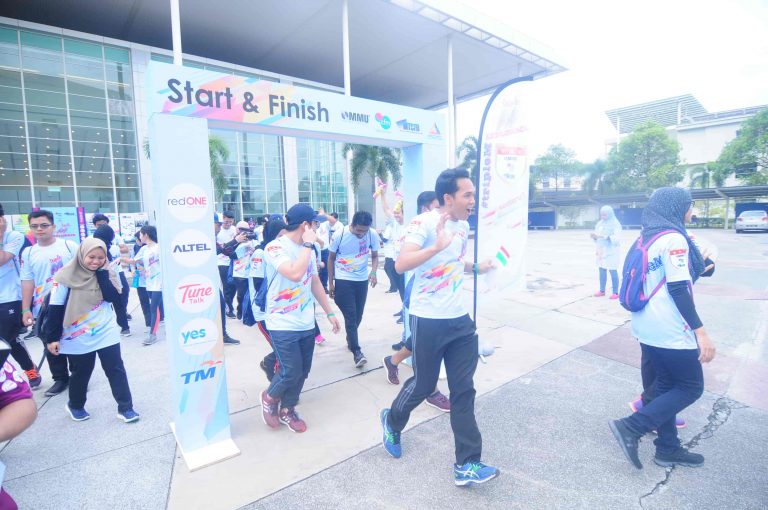 ______________END______________
About CFM
The Communications and Multimedia Consumer Forum of Malaysia (CFM) were established and designated by the Malaysian Communications and Multimedia Commission (MCMC) in February 2001 as an industry forum under Section 189 of the Communications and Multimedia Act 1998 (CMA). It is a platform for the industry and the consumers/public to make coherent and constructive contributions to service improvements and policy developments.
CFM is tasked with, amongst others, to promote the growth of Malaysia's communications and multimedia industry and the protection of consumer interests by fostering the highest standards of business ethics and behaviour through industry self-governance. CFM also facilitates complaints redress on Communications and Multimedia services.
If there are any unresolved complaints regarding communications and multimedia services, consumers are welcomed to submit complaints through:

COMPLAINT PORTAL

(integrated system with MCMC)

MOBILE APPLICATION
Download "MY MOBILE RIGHTS" on Google Play Store and App Store
OFFICE

CFM

Malaysian Communications & Multimedia Commission (MCMC), Off Persiaran Multimedia Jalan Impact,

63000 Cyberjaya, Selangor.
For more information and useful tips, please visit portal: