The CFM Complaints team help to address one of the most vexing problems facing subscribers in Malaysia: Poor Service Coverage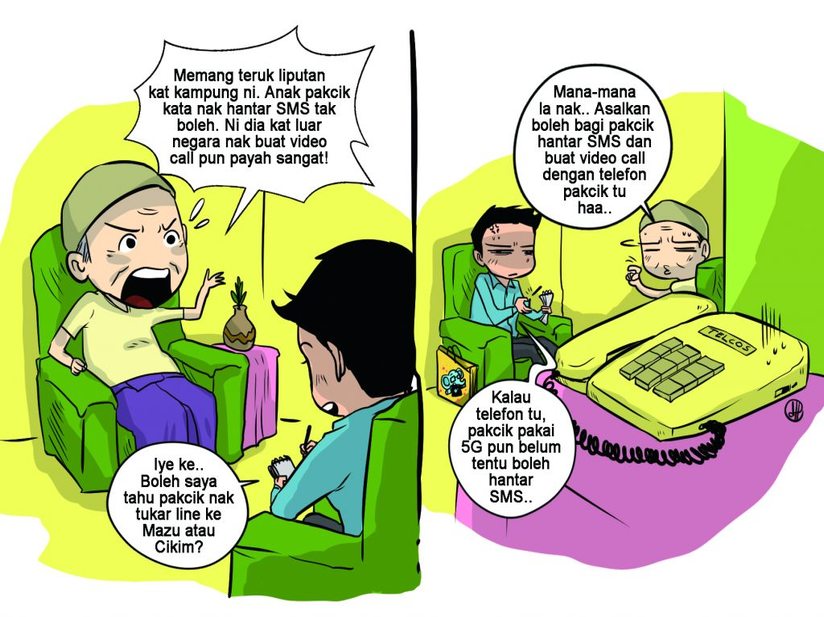 Q : I have been experiencing bad service coverage for the past six months and this is an understatement. No incoming or outgoing calls and SMS can't be received or made most of the time, despite the presence of a substation at the neighbouring village. When I signed up for this service, I thought I will get the best coverage in the area. I wasn't made aware that the reception in my area will be bad and often times unavailable when making the decision to subscribe to this service. If this situation persists, I might have to rethink my options. Please advise me as to what options I have.
A : The affected complainant can first lodge a report with their respective service providers and then wait for the service provider to upgrade their facilities or alternatively, the complainant can choose to opt to port out to another service provider. Currently, service providers have an obligation to provide all the required information to potential subscribers to allow them to make an informed decision. They will need to provide proper training to their front-end staff so that they will be equipped with the knowledge and information to assist answer any queries from the customer. Consumers have the right to receive adequate information about the products or services on which to base buying decisions on.
If you encounter the following problems with any of your subscribed services, you can file a complaint with your service provider or with the CFM Complaints team.
What is poor service coverage?

Mobile/Cellular (2G)

Unavailability of service, dropped calls due to blind spots, intermittent call connection due to network congestion, delay in receiving and sending SMS

3G/4G (wireless)

No/low signal for 3G/4G service (ie. video calls, mobile broadband)

Broadband (Wired/Wireless)

No/low signal for broadband service, network congestion

Fixed Line

Unavailability of fixed line service in area

Radio transmission

Unclear reception of radio signal

Payphone

Damaged or no availability of payphone facilities

TV transmission

Poor/No TV signal reception
Got a problem? Write to us!
Do you have a query, concern or dispute regarding your fixed line, mobile, Internet, TV or radio service? Write in to the Consumer Forum of  Malaysia at aduan@cfm.org.my. The best letters and our solutions will be shared here at the Help Desk so that readers can understand more about their rights as consumers.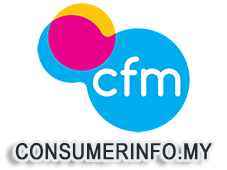 Source : SHOUT Q1 2017, CFM HELPDESK